We put together a list of our most popular products that would make for a perfect gift for friends, family, or yourself this holiday season! For more information on each product be sure to click...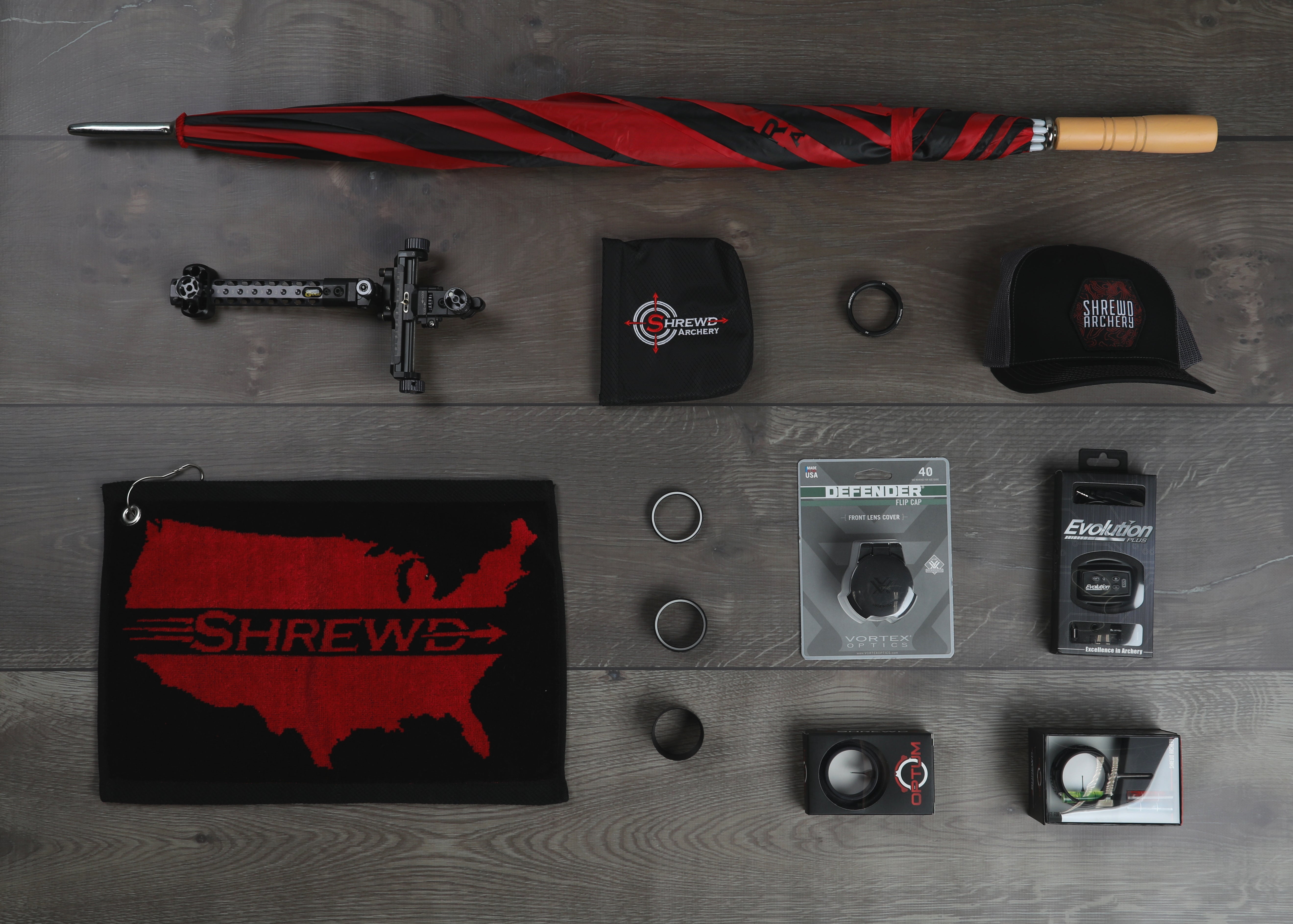 For those whose fun meter tops out at 14, we've got the gear to make even the muddiest days more enjoyable. Check out all the essentials and then some in our 3D archery gift guide.    Shrewd Shoote...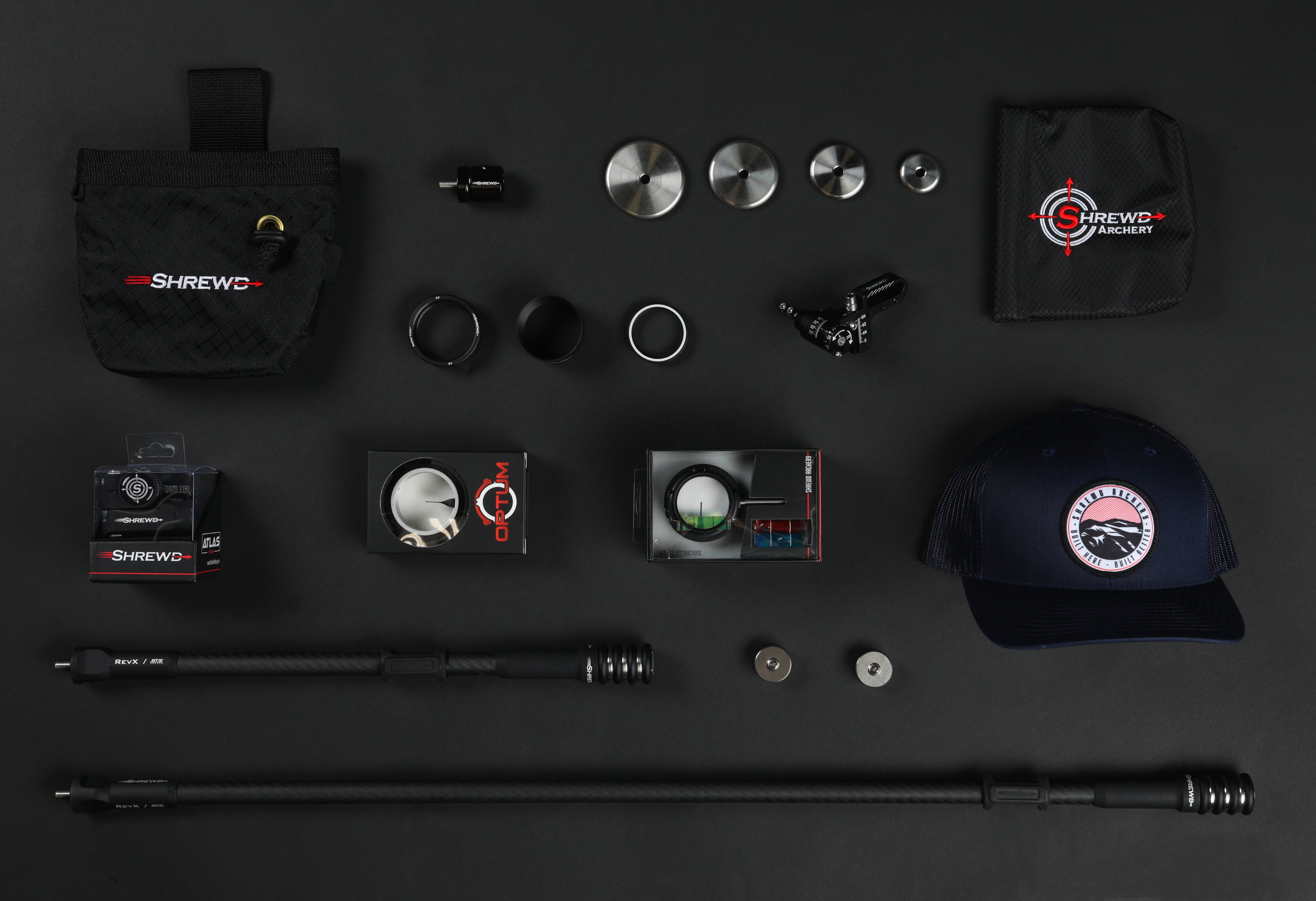 Indoor Archery Holiday Gift Guide
Get the right gear for the indoor archer this holiday season. Obtain an optical advantage with a new scope setup or find balance with stabilizers, weights, or an adjustable v-bar.    35mm Optum Sco...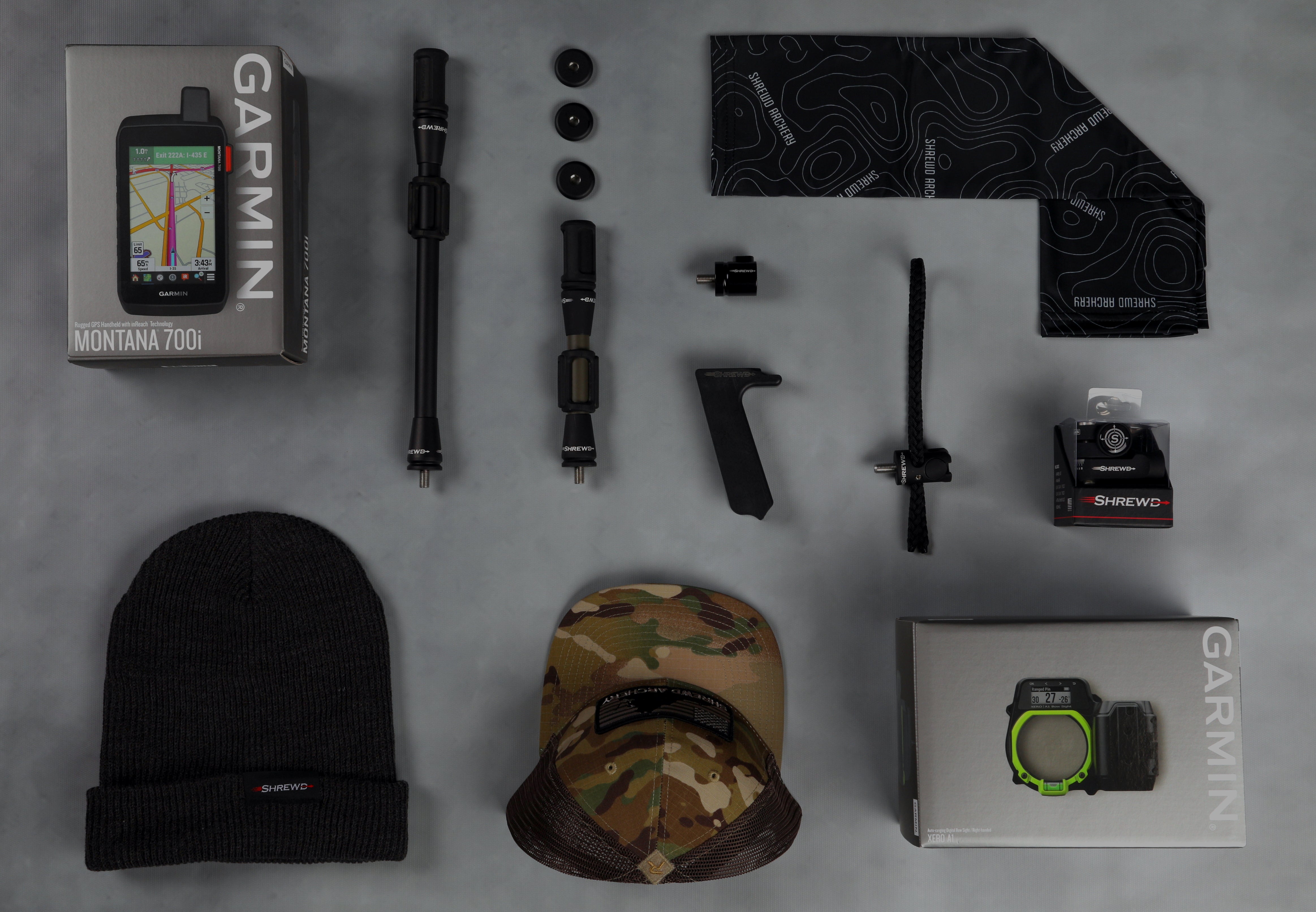 For the friend or family member whose freezer is looking a little empty, give them the advantage they need with some of our favorite hunting gear, from stabilizers and mounts to Garmin devices.   V...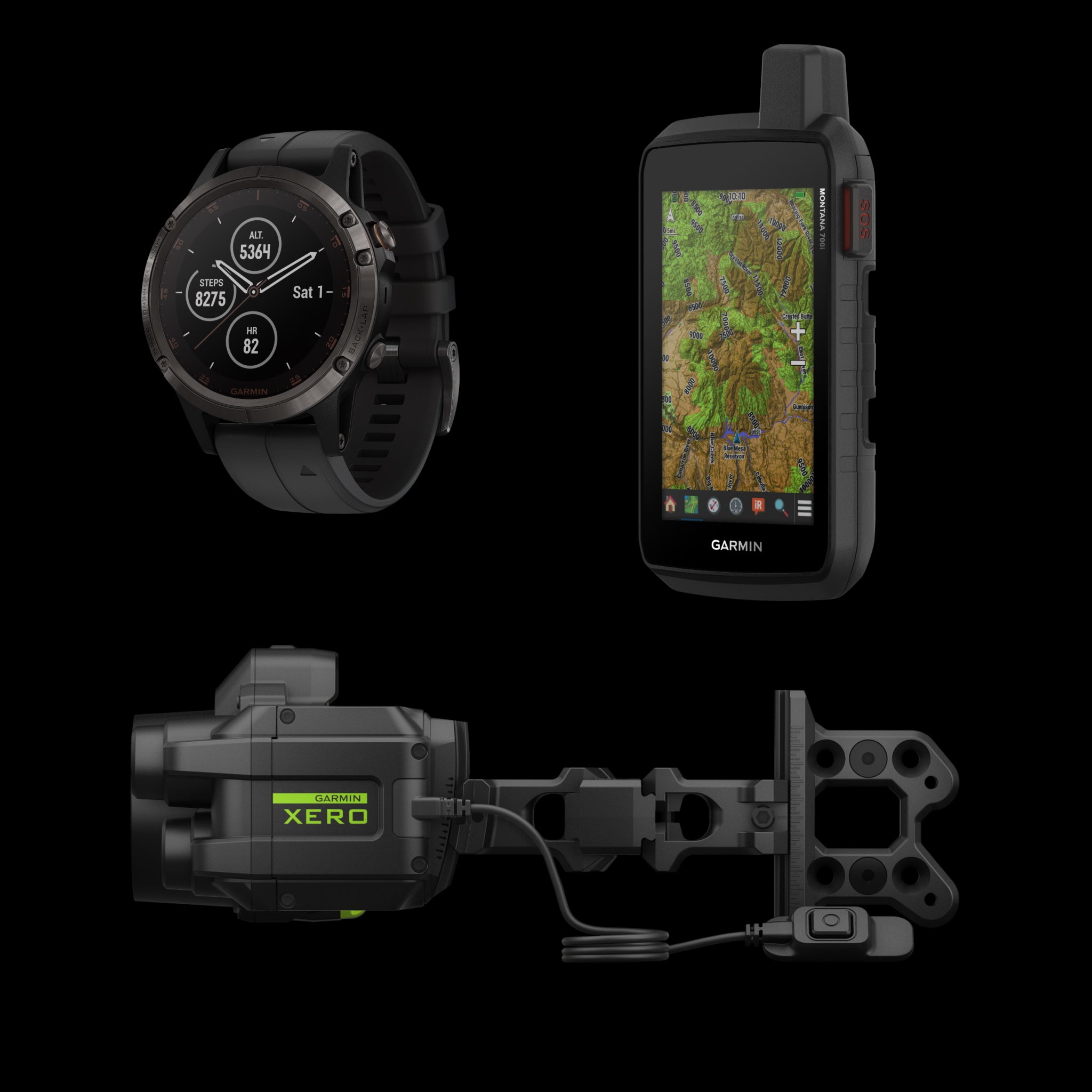 At Shrewd HQ we're constantly testing new equipment, gadgets, and gear to determine what works best so we can share our experience and offer the best products to our customers. After testing variou...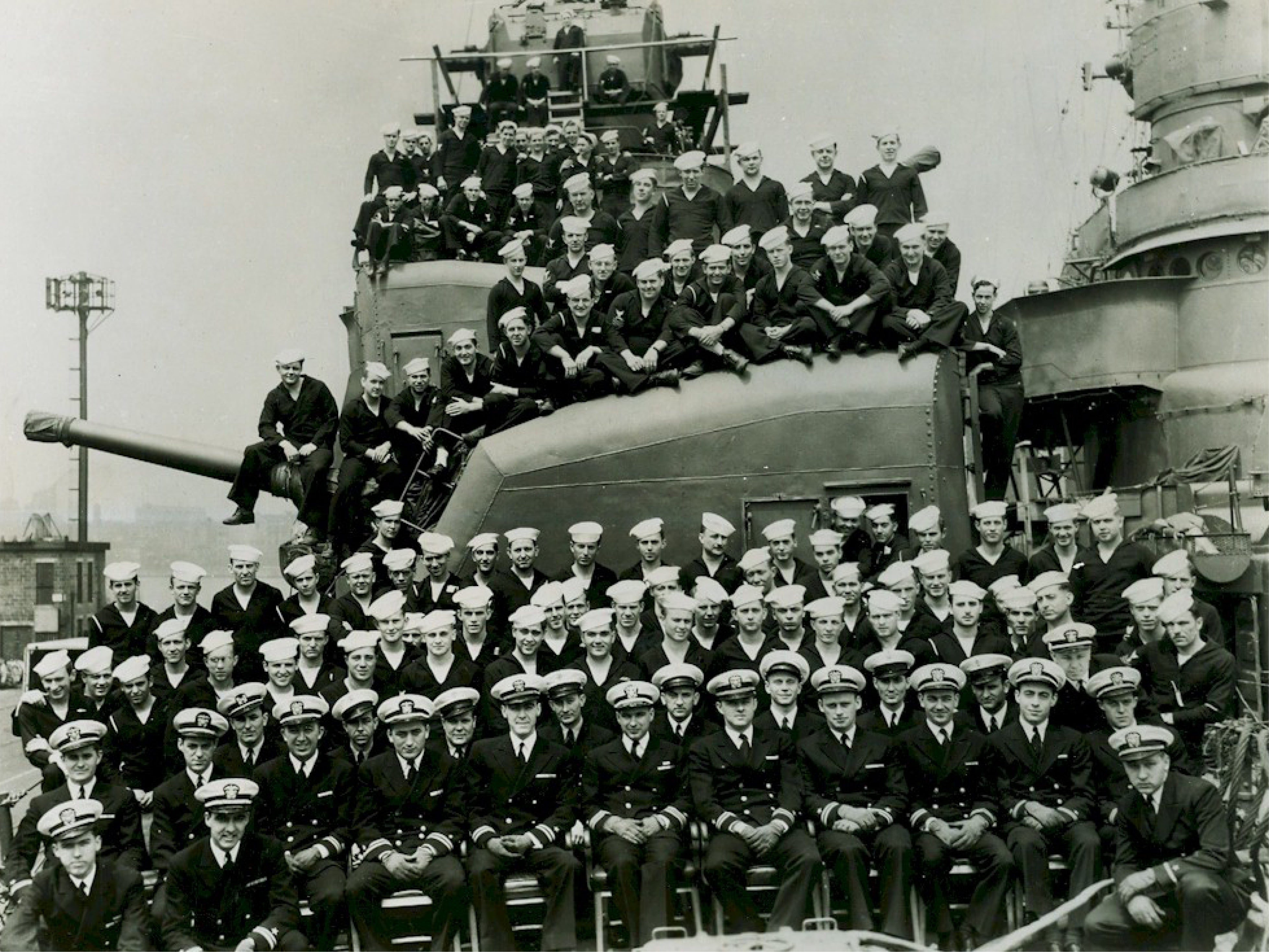 Behind the Business - Our History
My Grandfather loved to talk.  Spending time with him consisted of a lot of listening, and I grew up hearing about dog tags, CNC machines, archery and most importantly the Navy.  Wayne Herkness II...