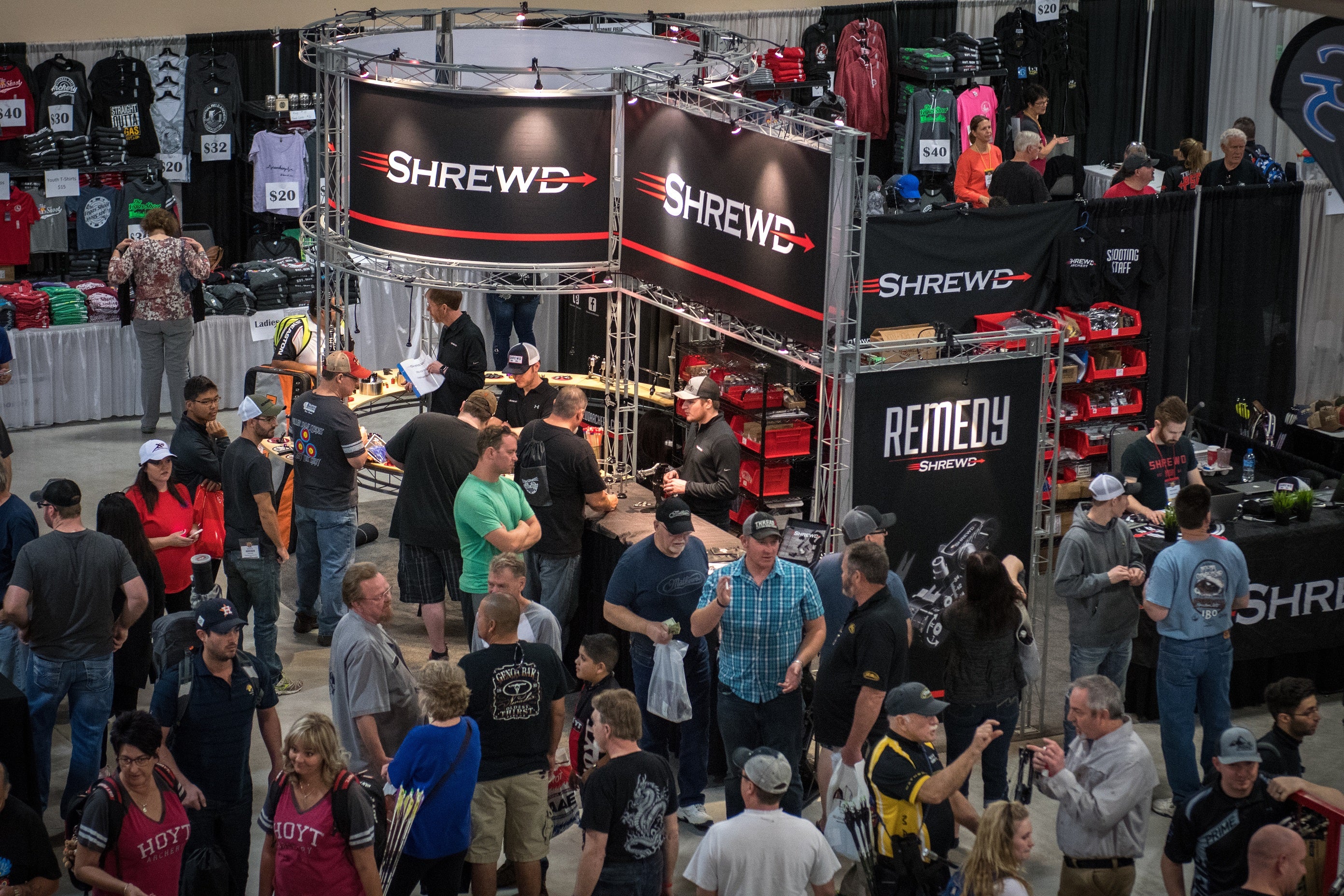 Est. 1994
We are Shrewd Archery, an archery company dedicated to providing high quality products for archers of all disciplines. Since 1994 we have worked to offer excellent customer service, top notch quality, and innovative designs. Our 29 years of heritage help to inform and shape our brand today, strengthening Shrewd's commitment to making products that enable archers to achieve their goals and perform at the highest level. From competition to hunting, Shrewd continues to blend clean style into products tuned for maximum performance.
Our goal is to offer products that are built better, easy to use, and innovative. By designing, manufacturing, and assembling everything in house, in Virginia, we can make sure no sacrifices to quality are made. We are an American company and that means something to us. It means employing hardworking, American men and women. It means we do all we can to source our materials from other American companies. It means company cookouts complete with corn hole on the fourth of July, annual hunting retreats, and closing at noon on Fridays. We embrace what it means to be an American company, it defines us.
Shrewd is also defined by our past and our customers. Without the support of the archery community we wouldn't be where we are today, we recognize that. As Shrewd grows we want to give back to the archery community to ensure future generations have the same opportunities available today. Shrewd has sponsorships that support individual archers, shop shoots, and tournaments. Our Axle to Axle Tour travels to as many archery events as we can squeeze in. Our media team produces short films following professional archers to entertain, inspire, and spread awareness of our sport. We want others to enjoy archery as much as we do, to feel the passion we have, and to make it a way of life.
We live for archery.
We are Shrewd.