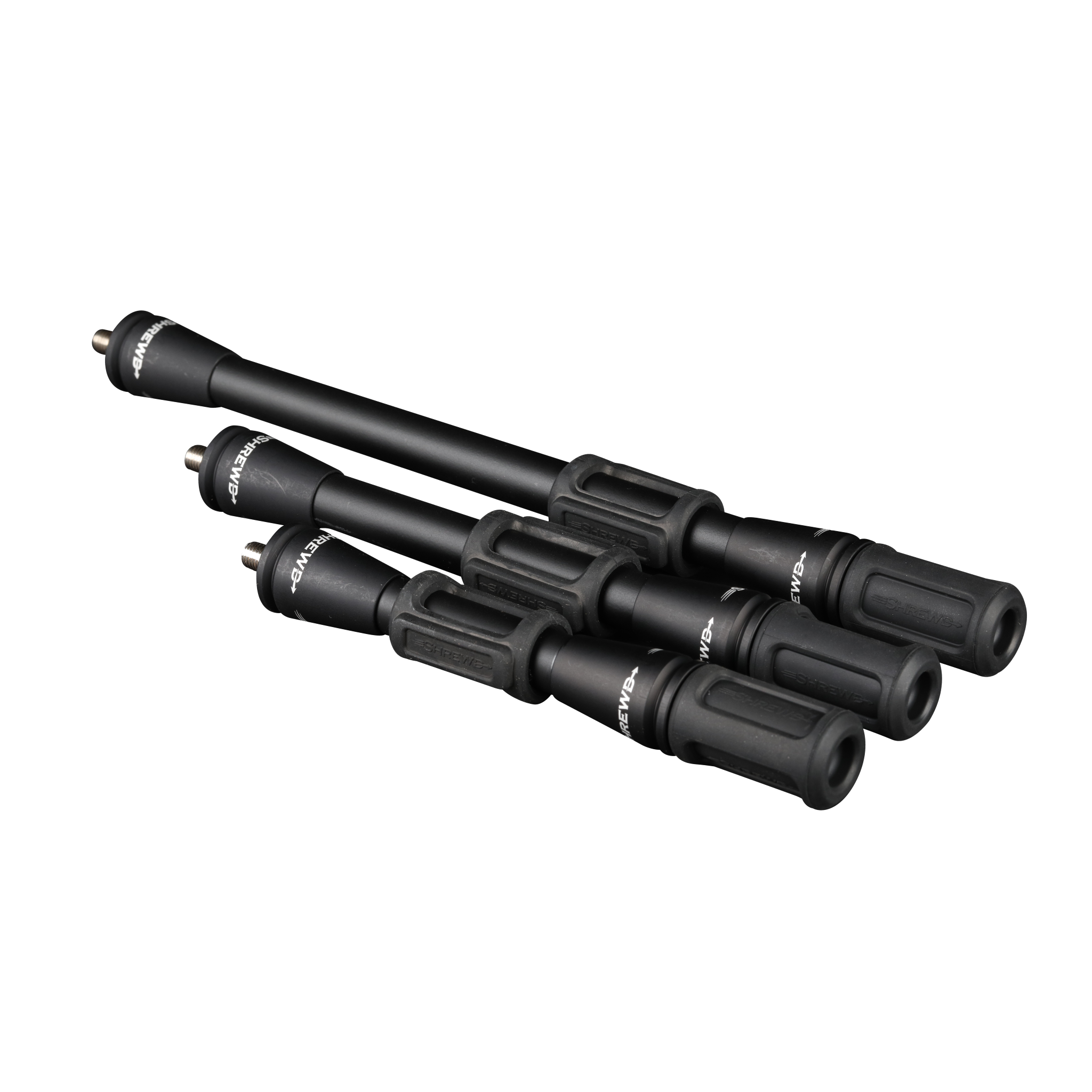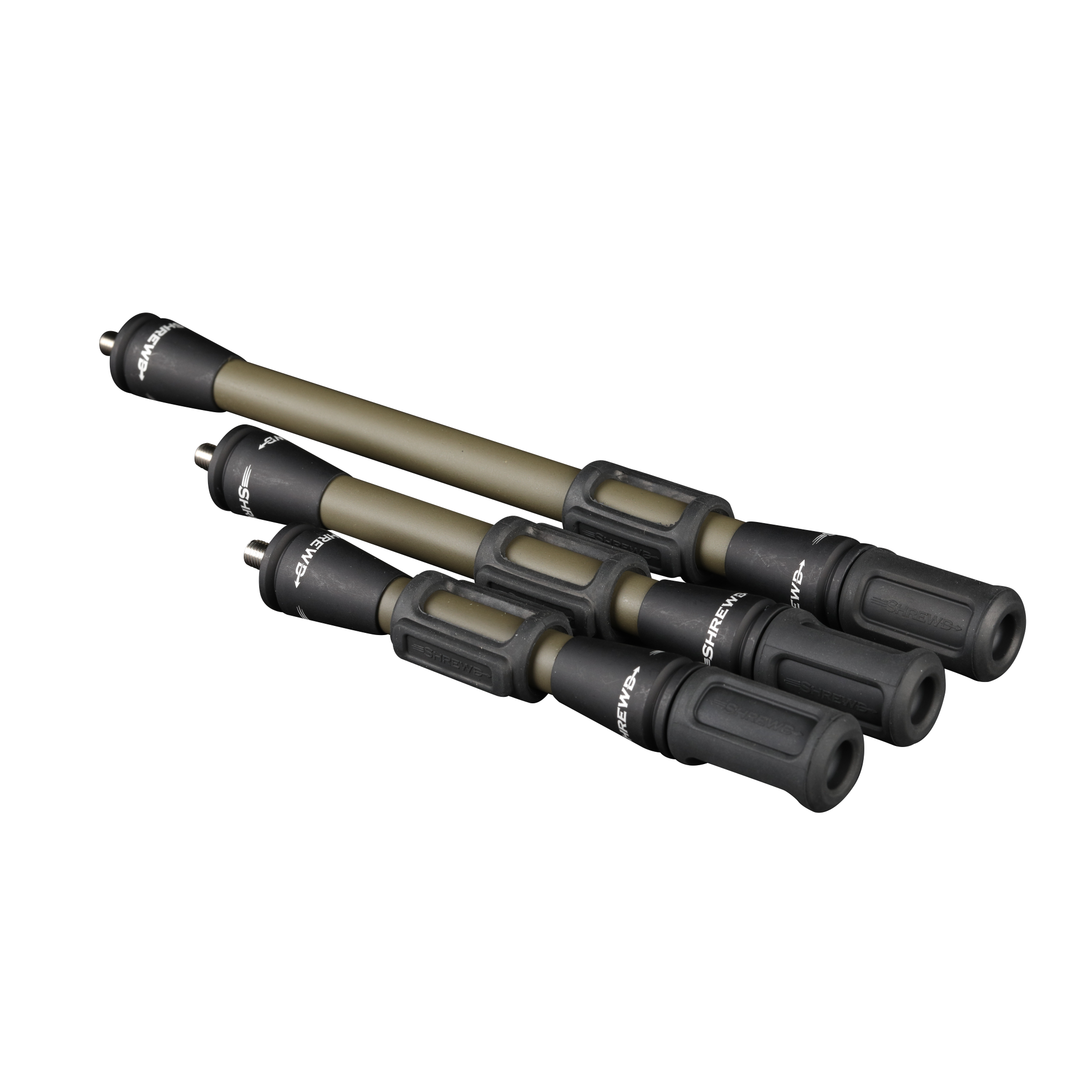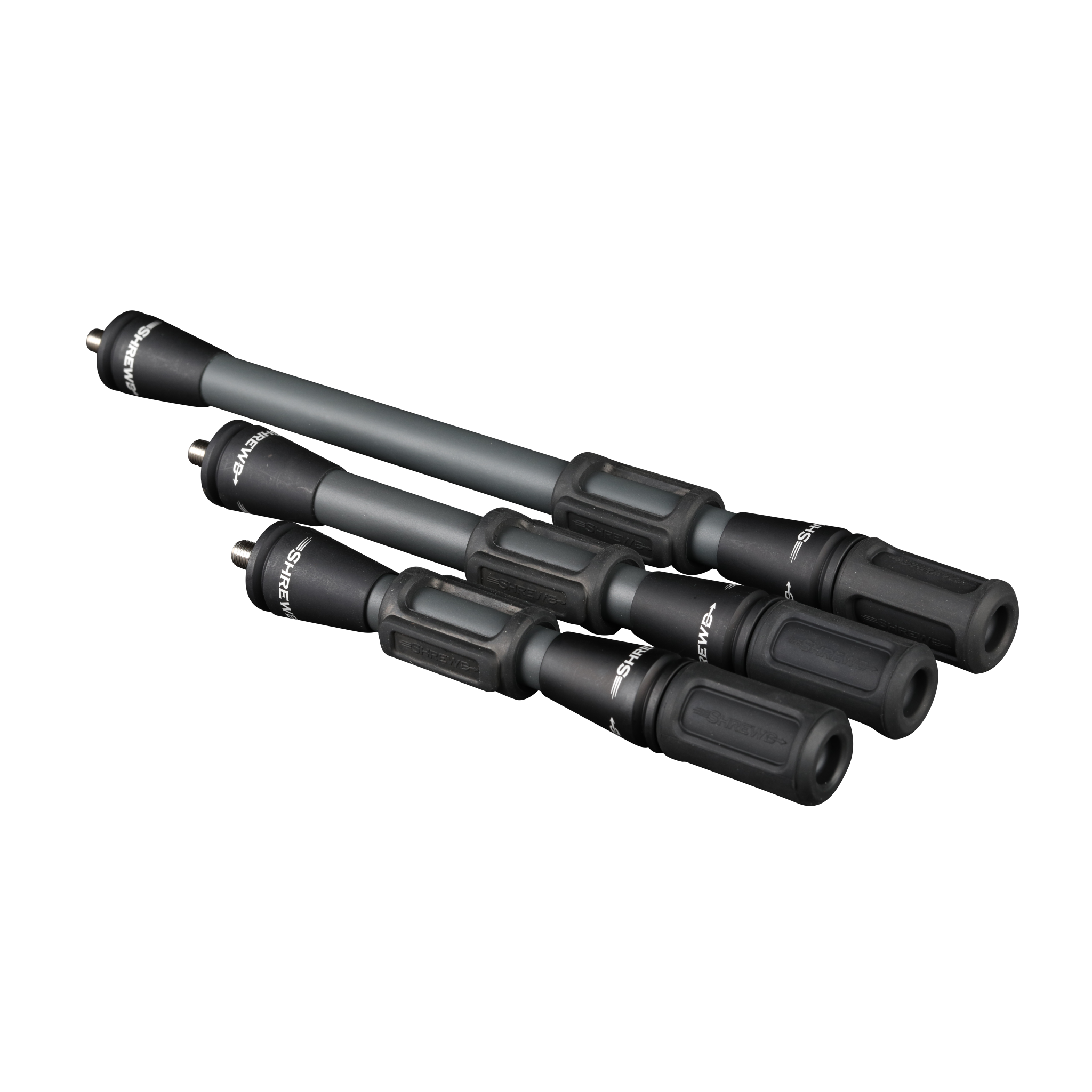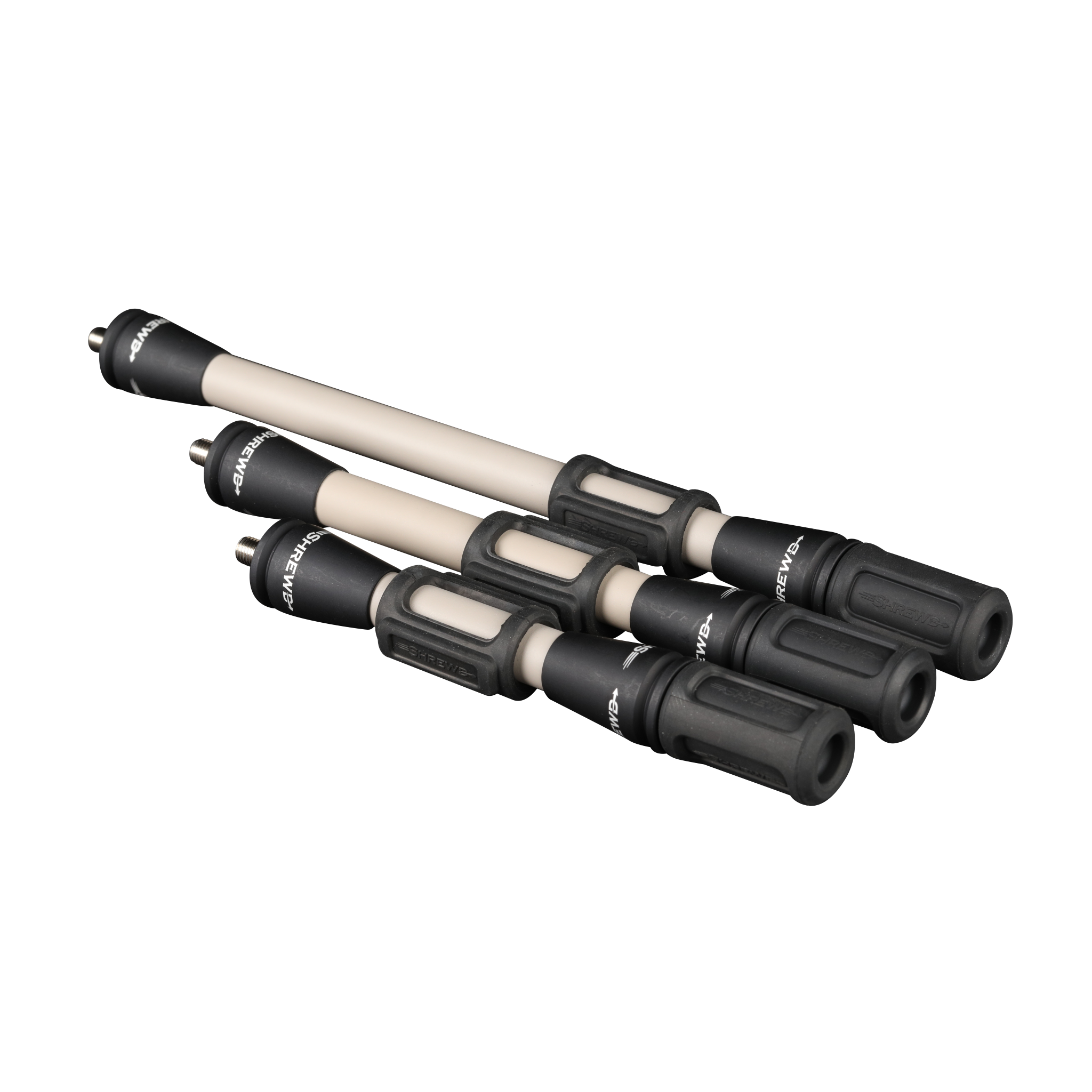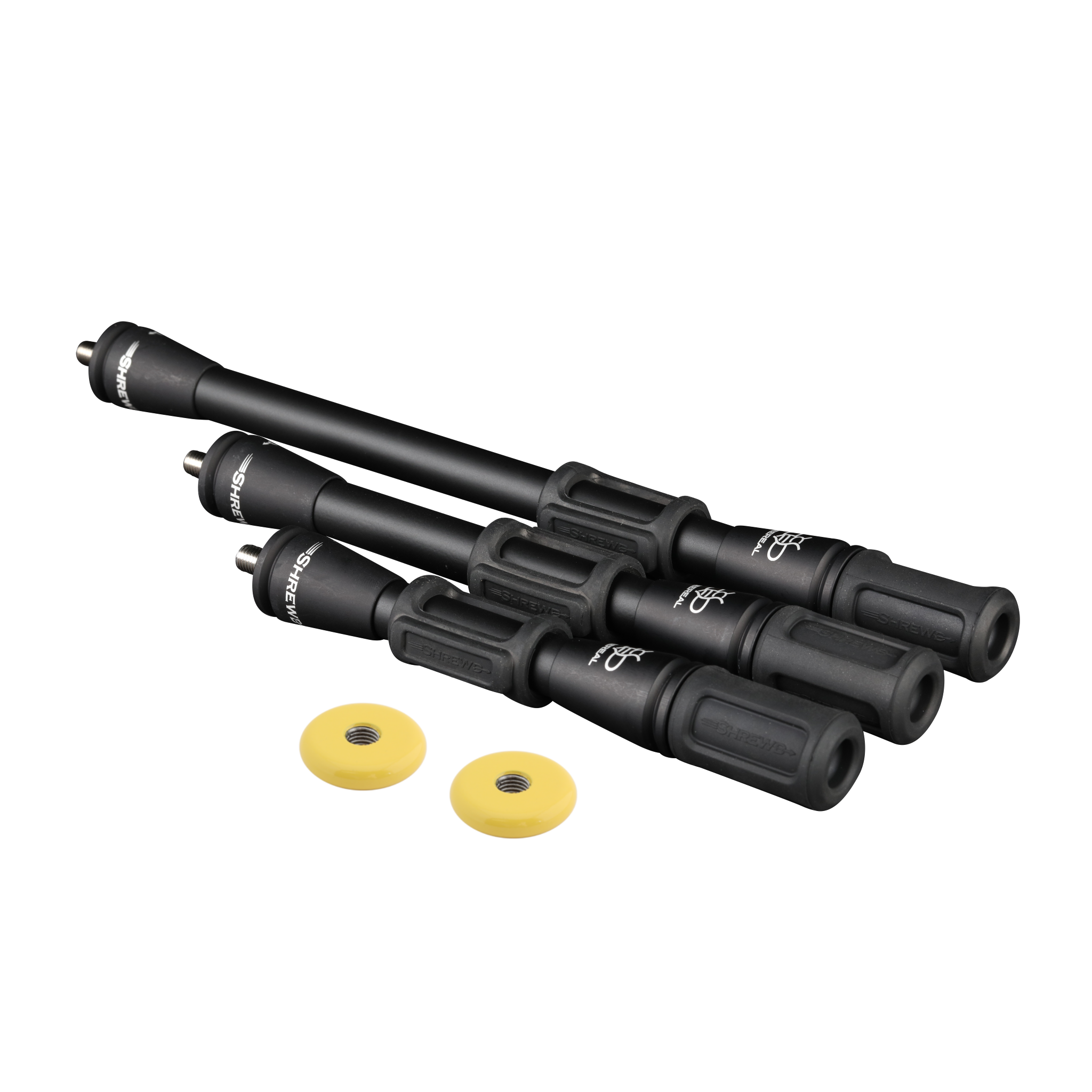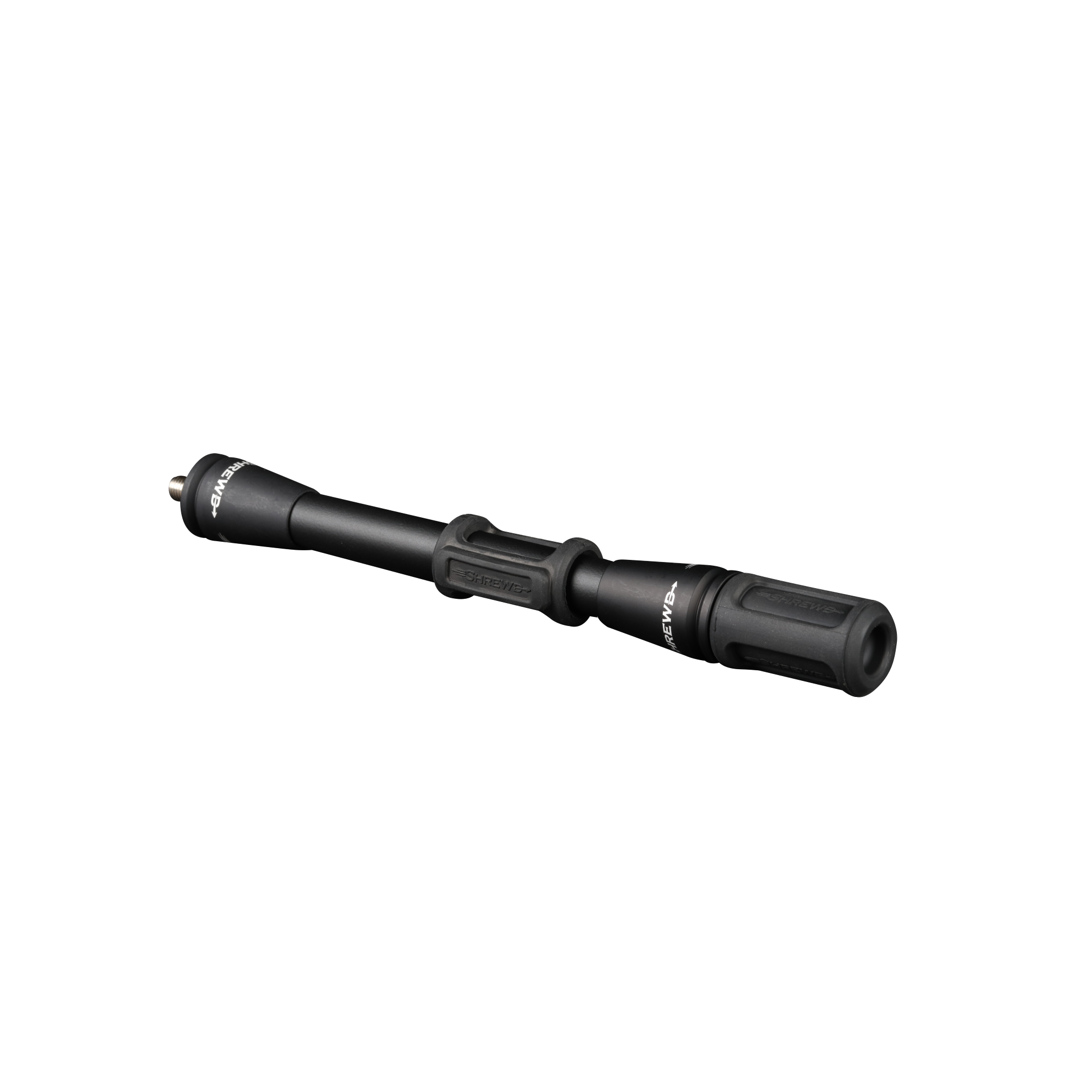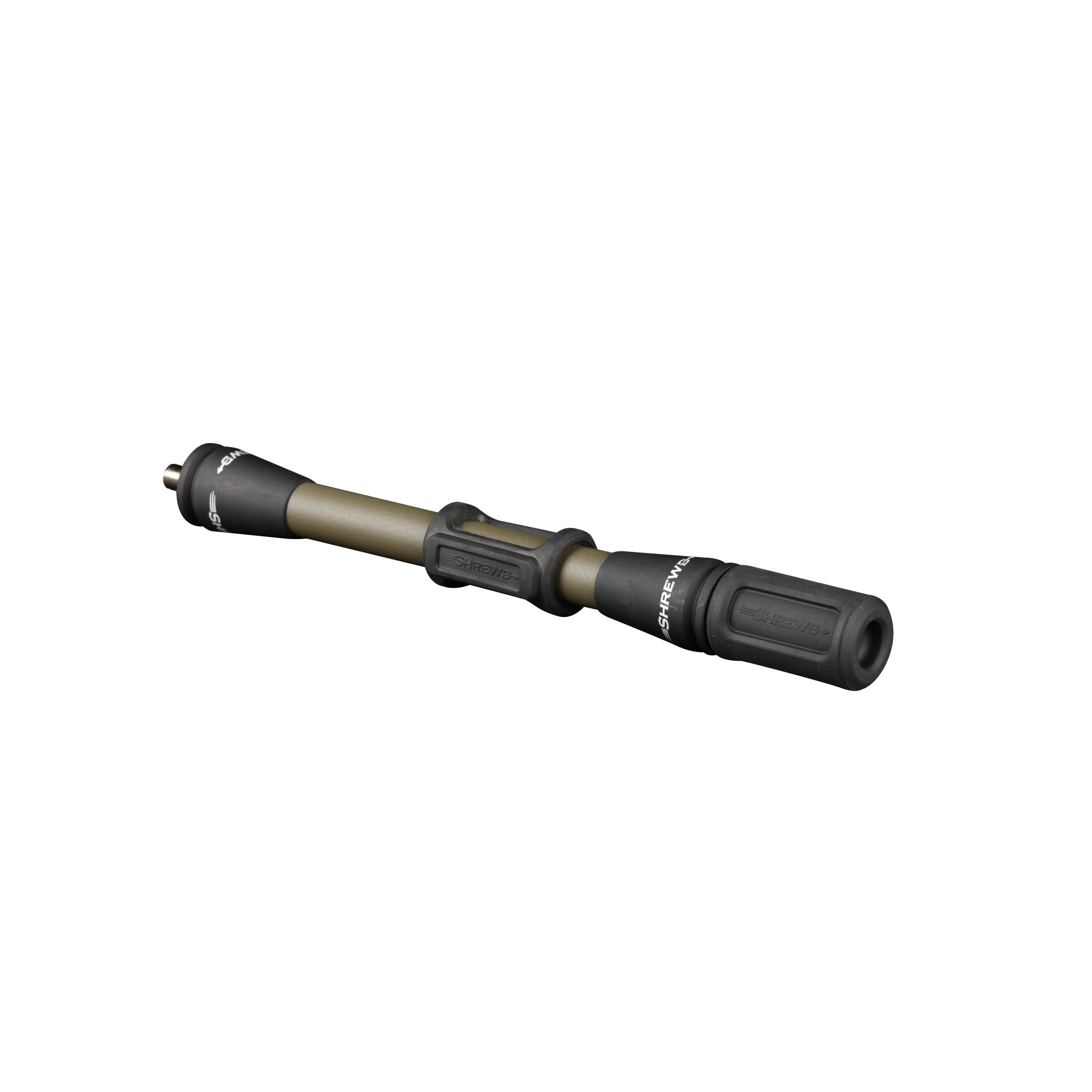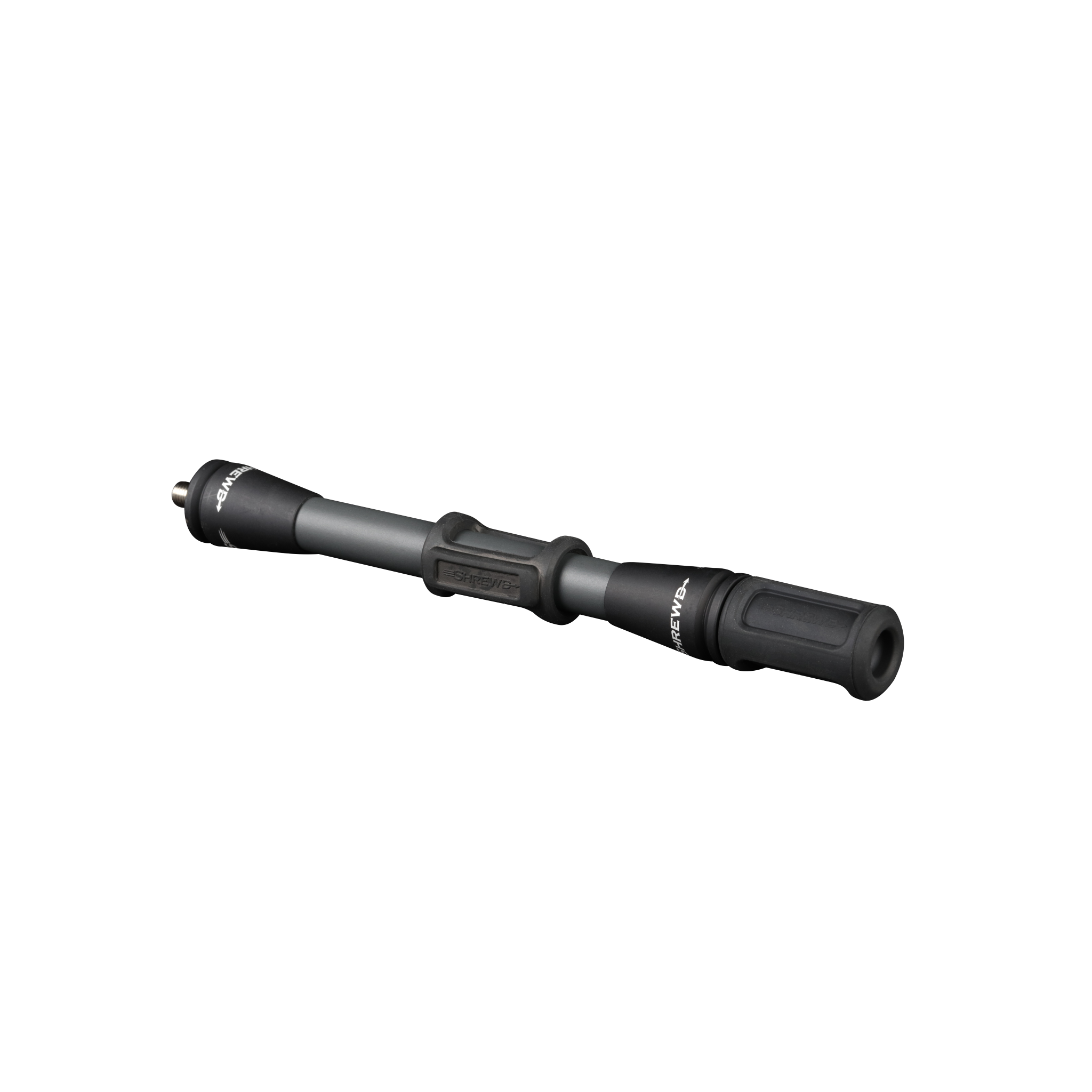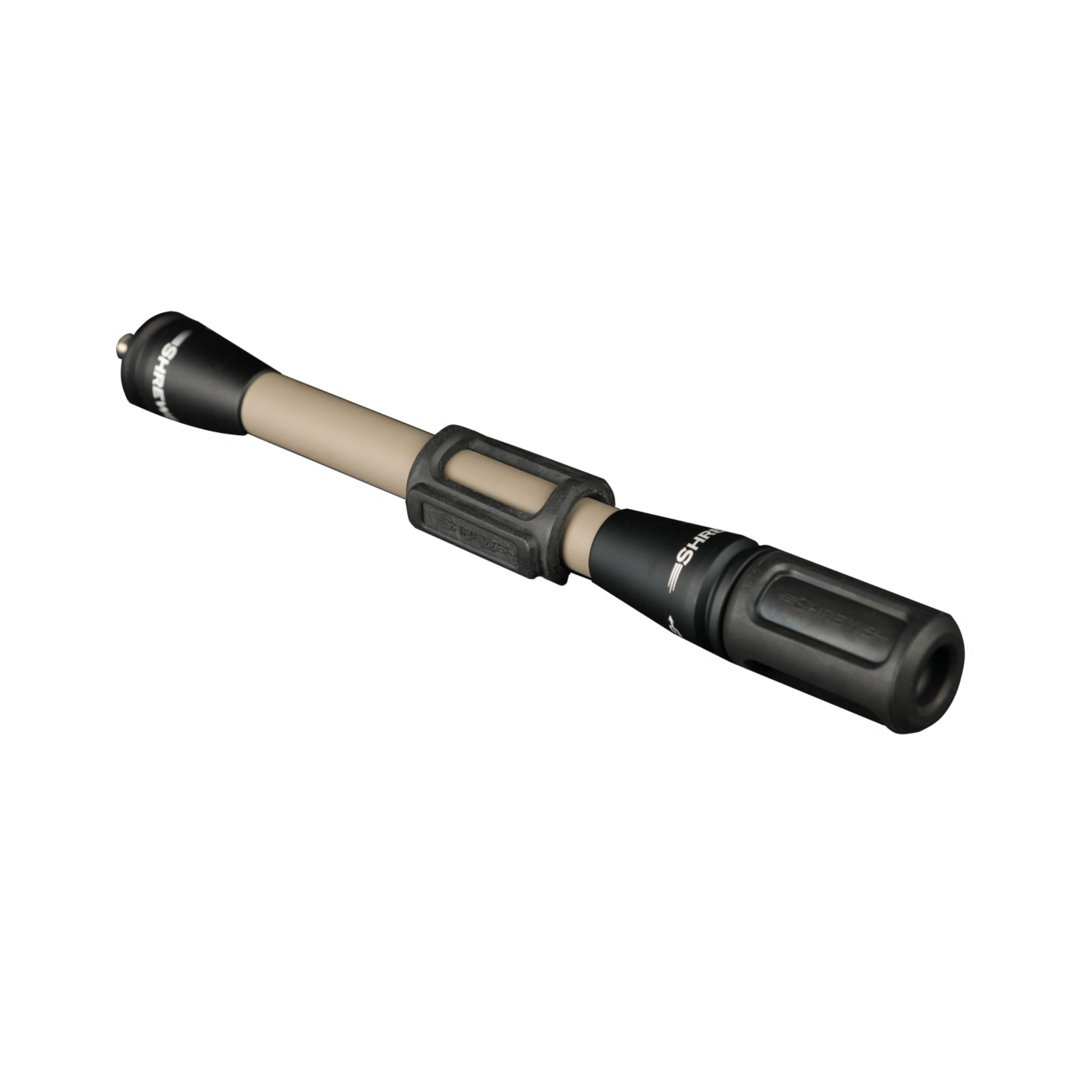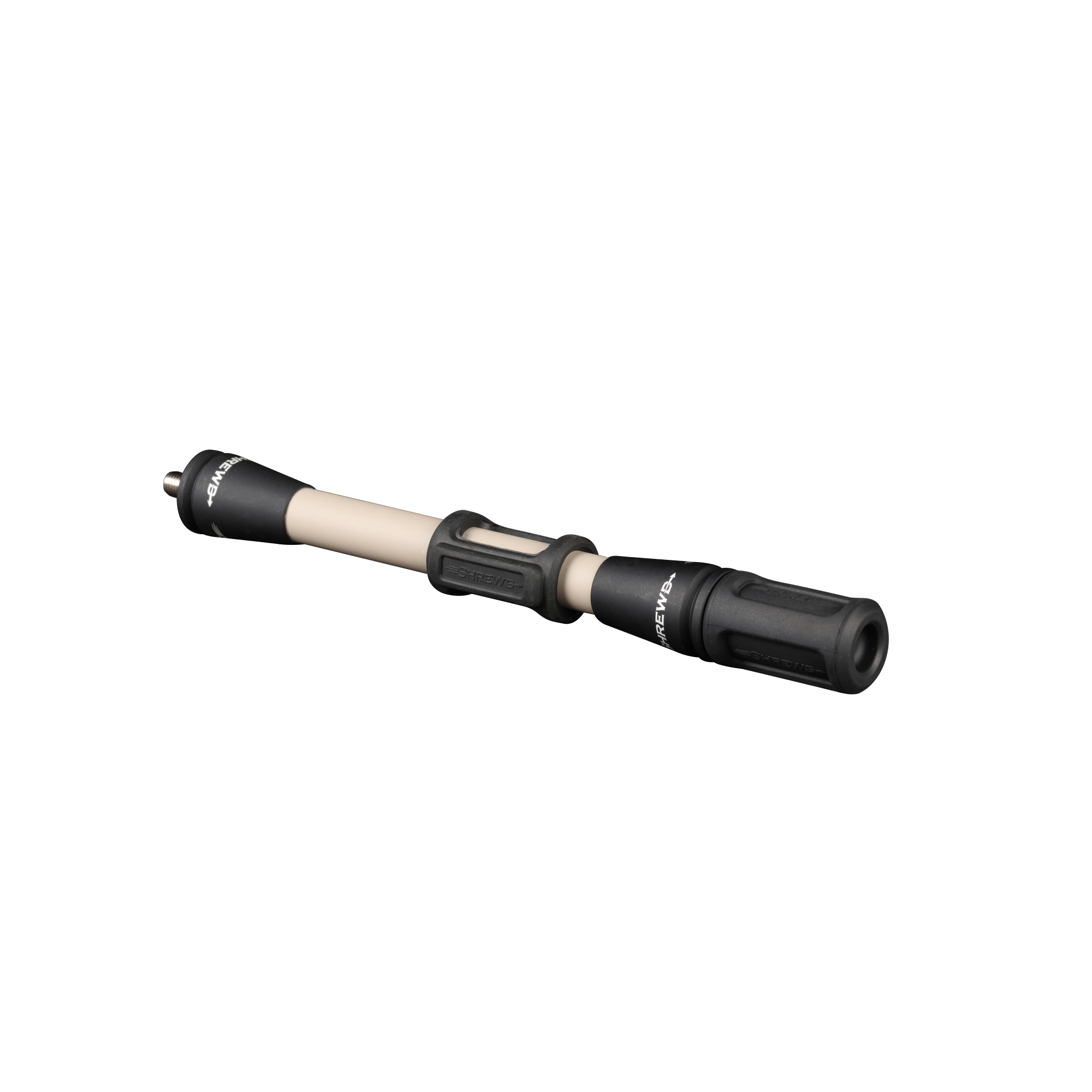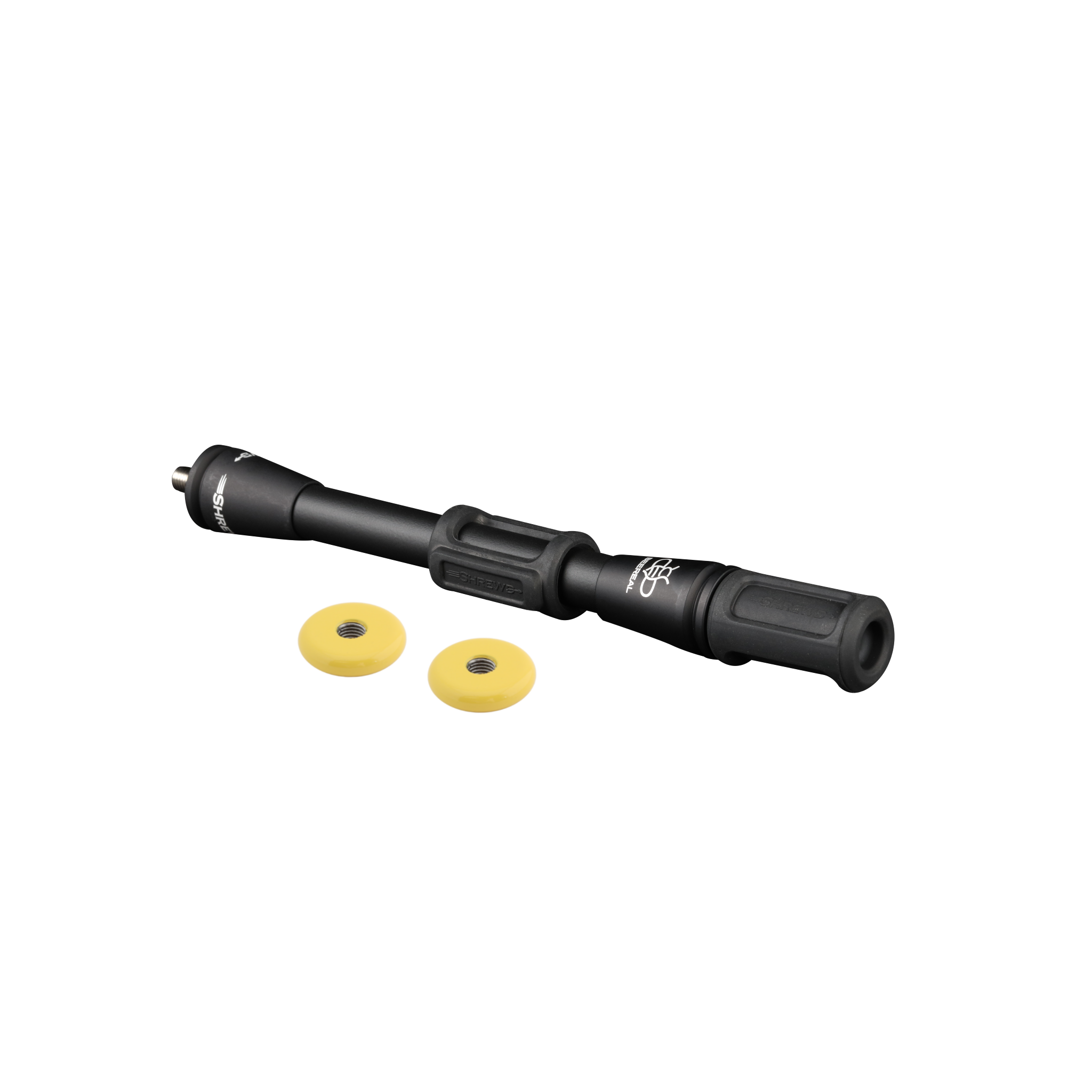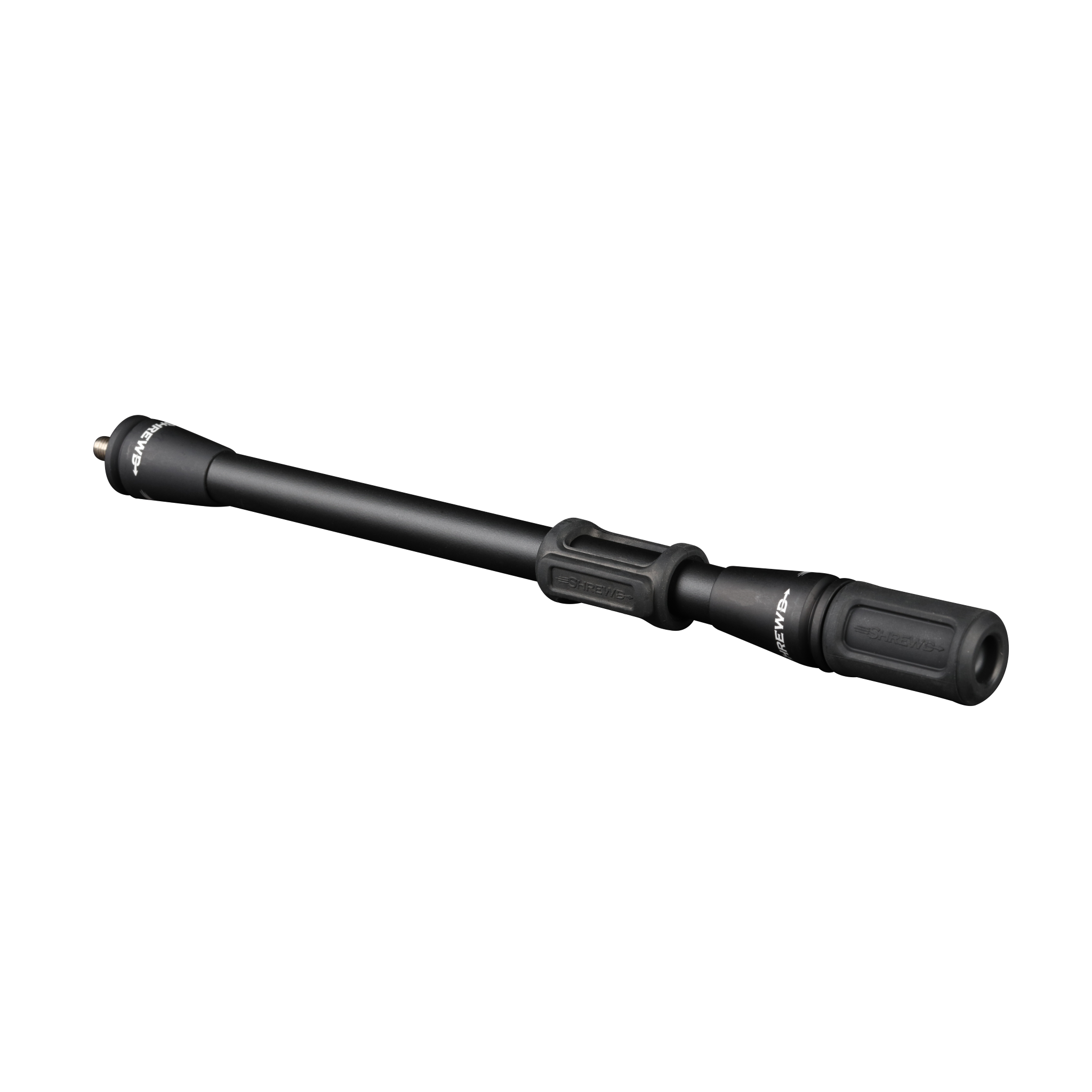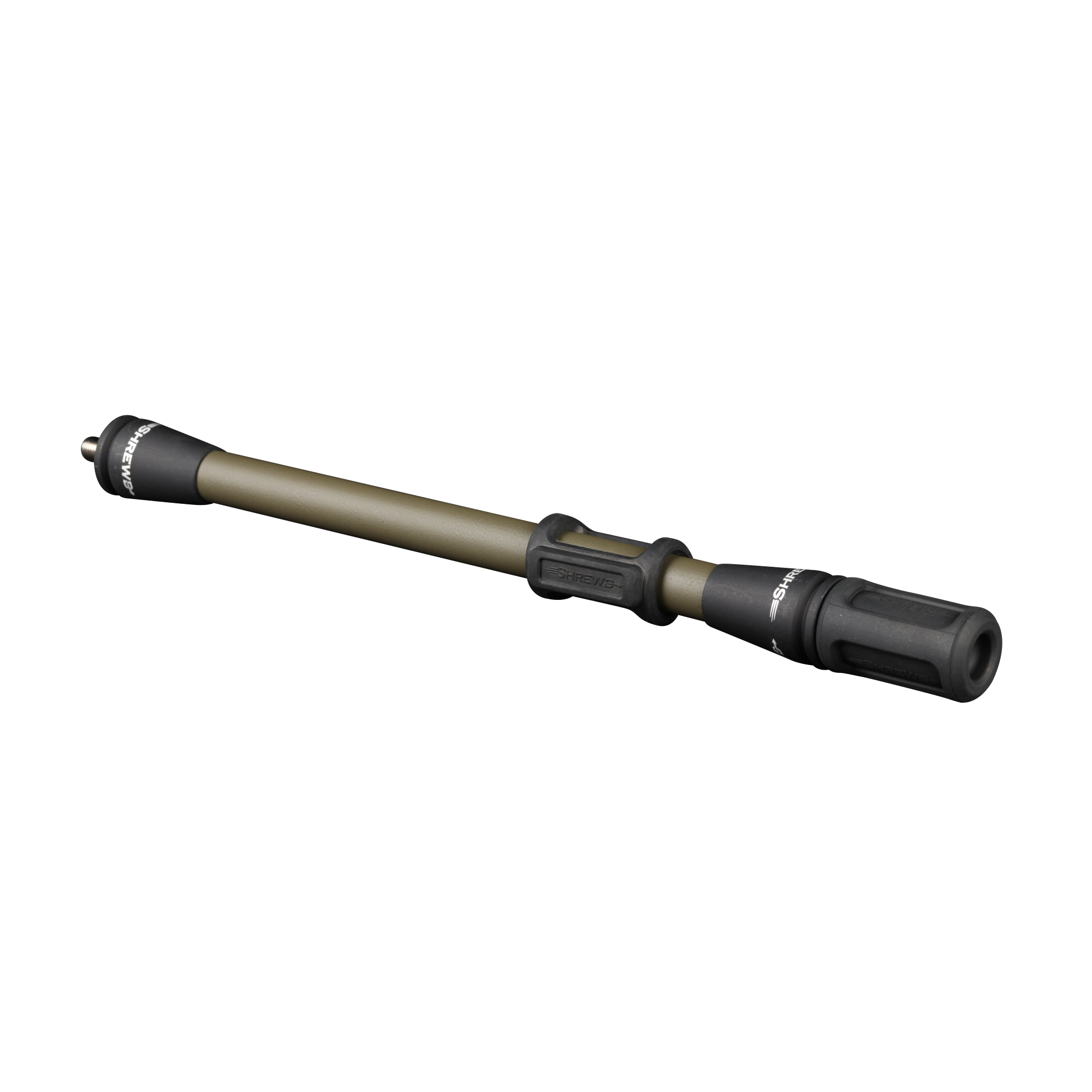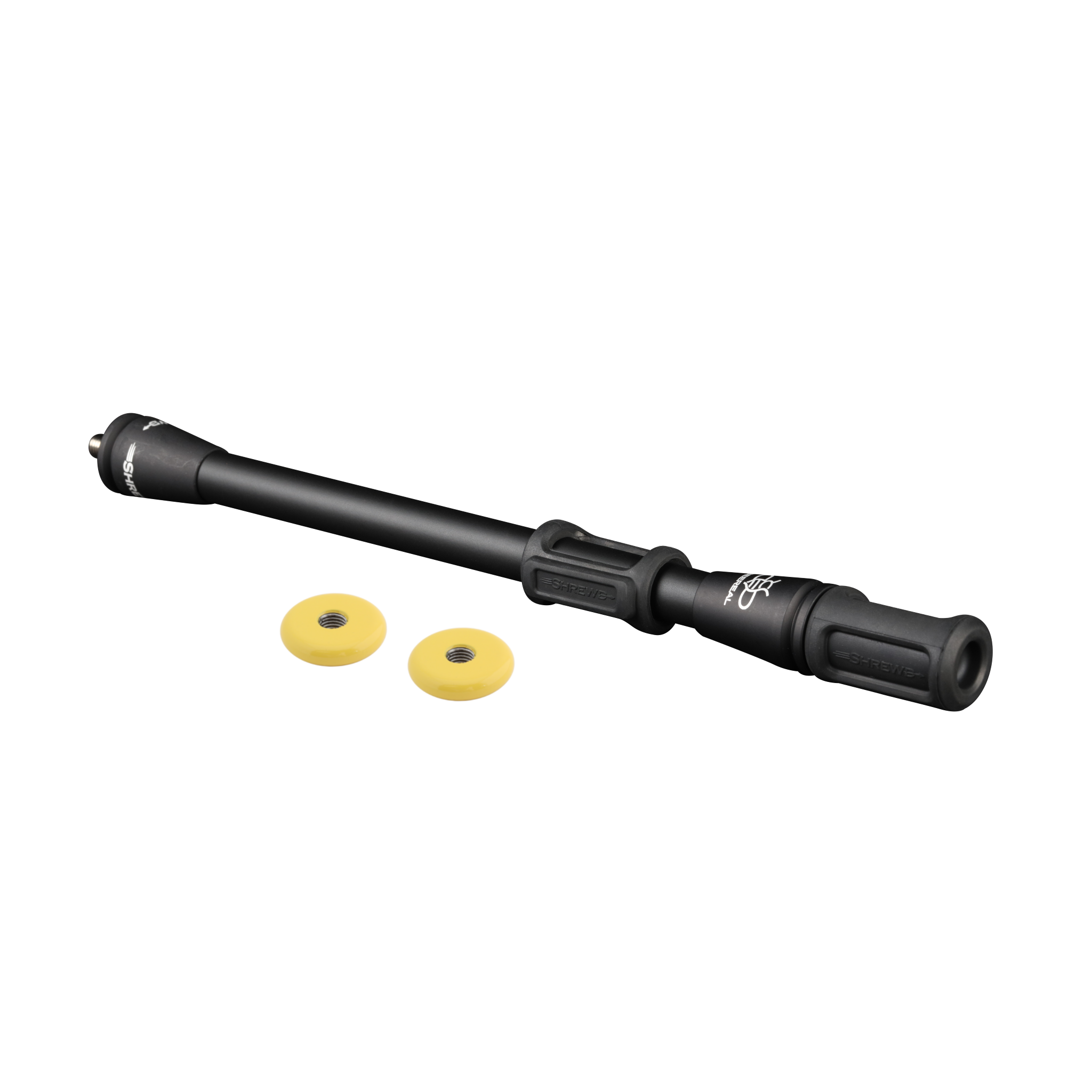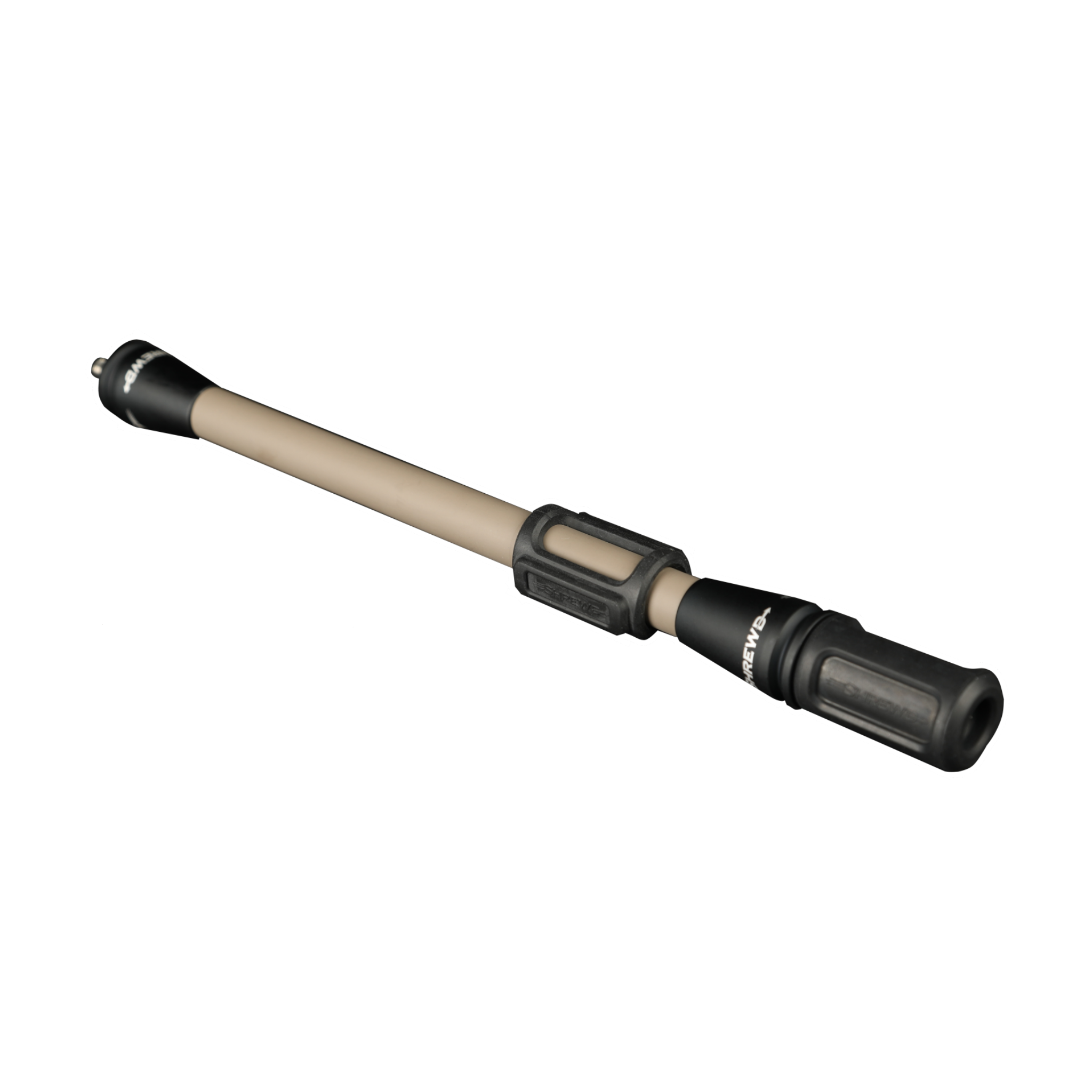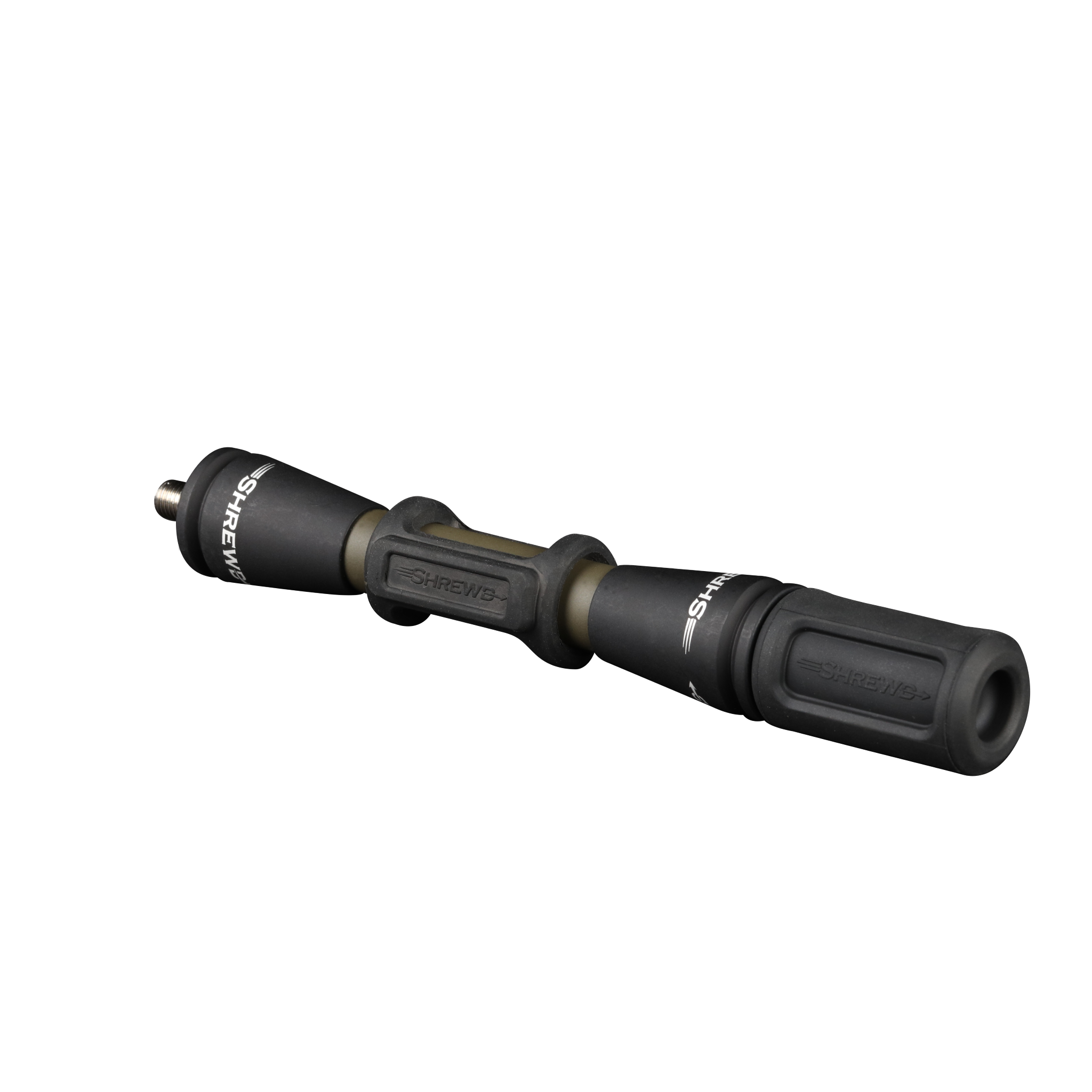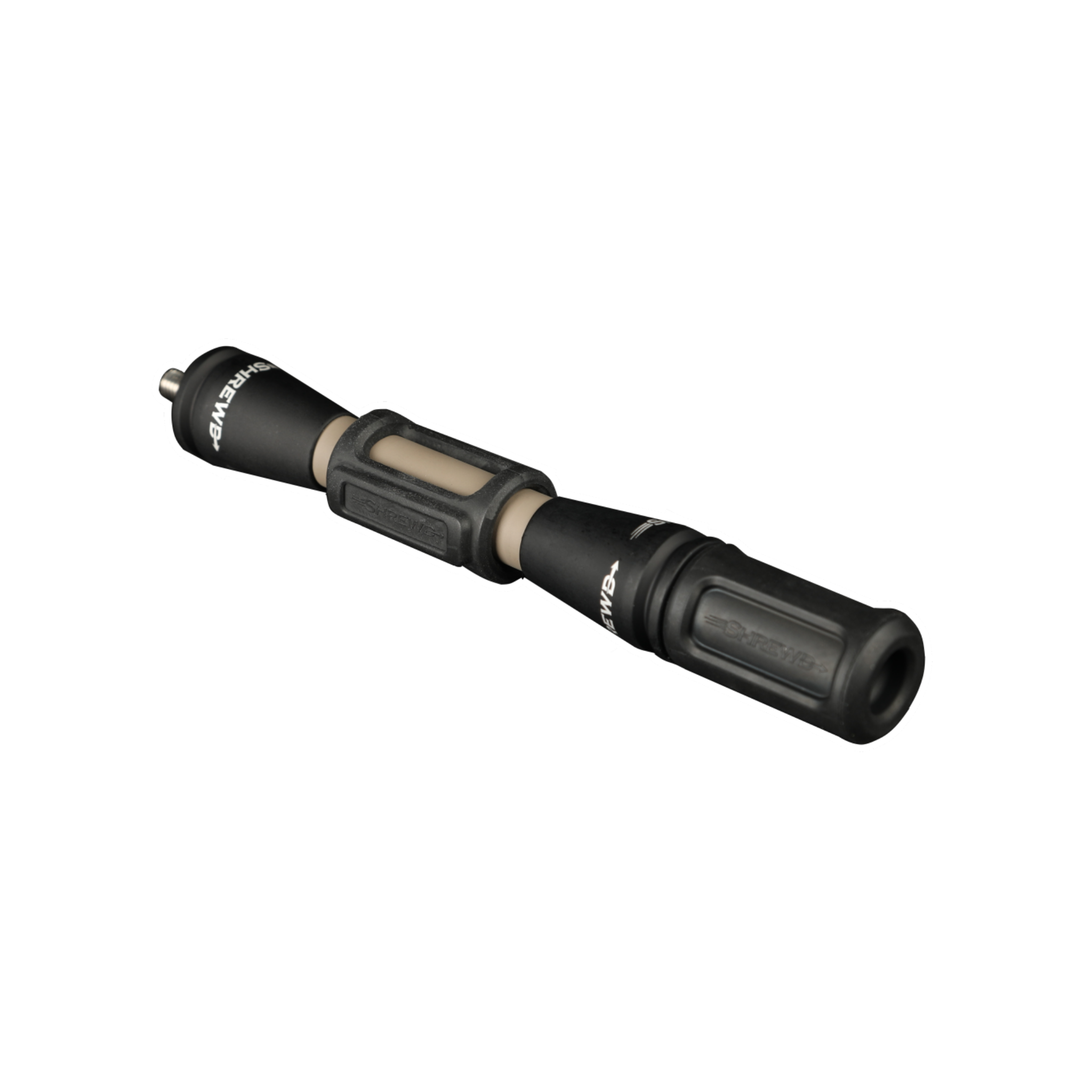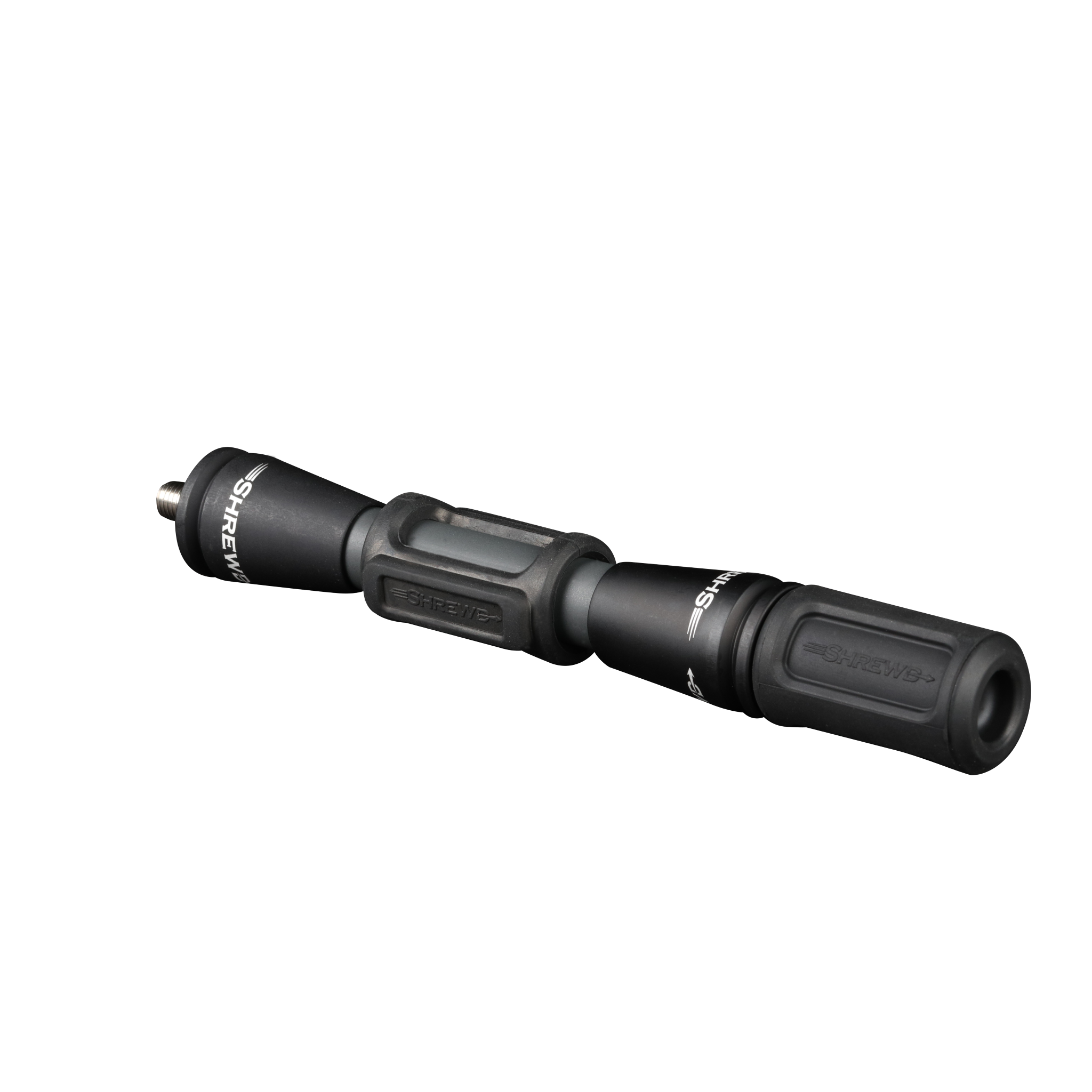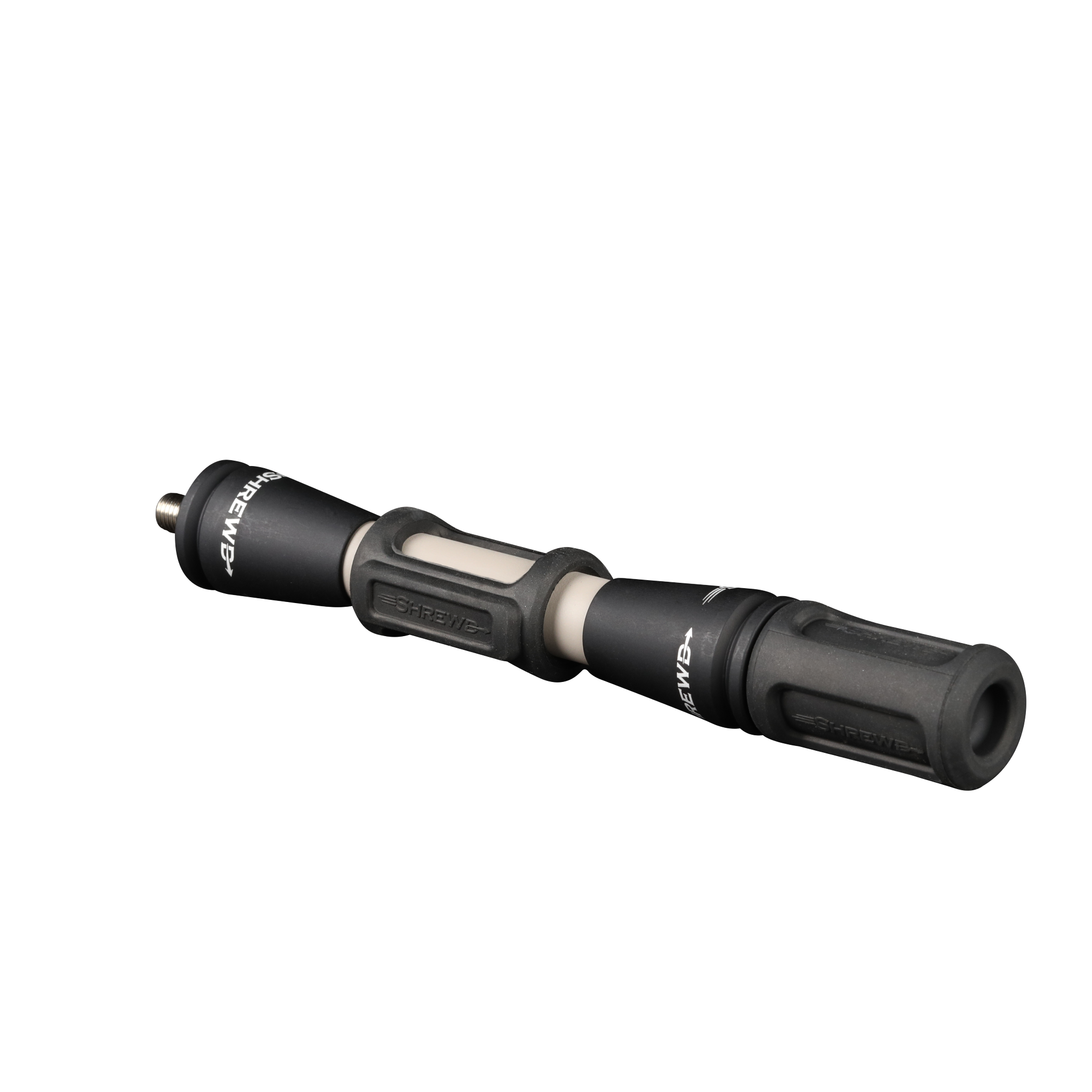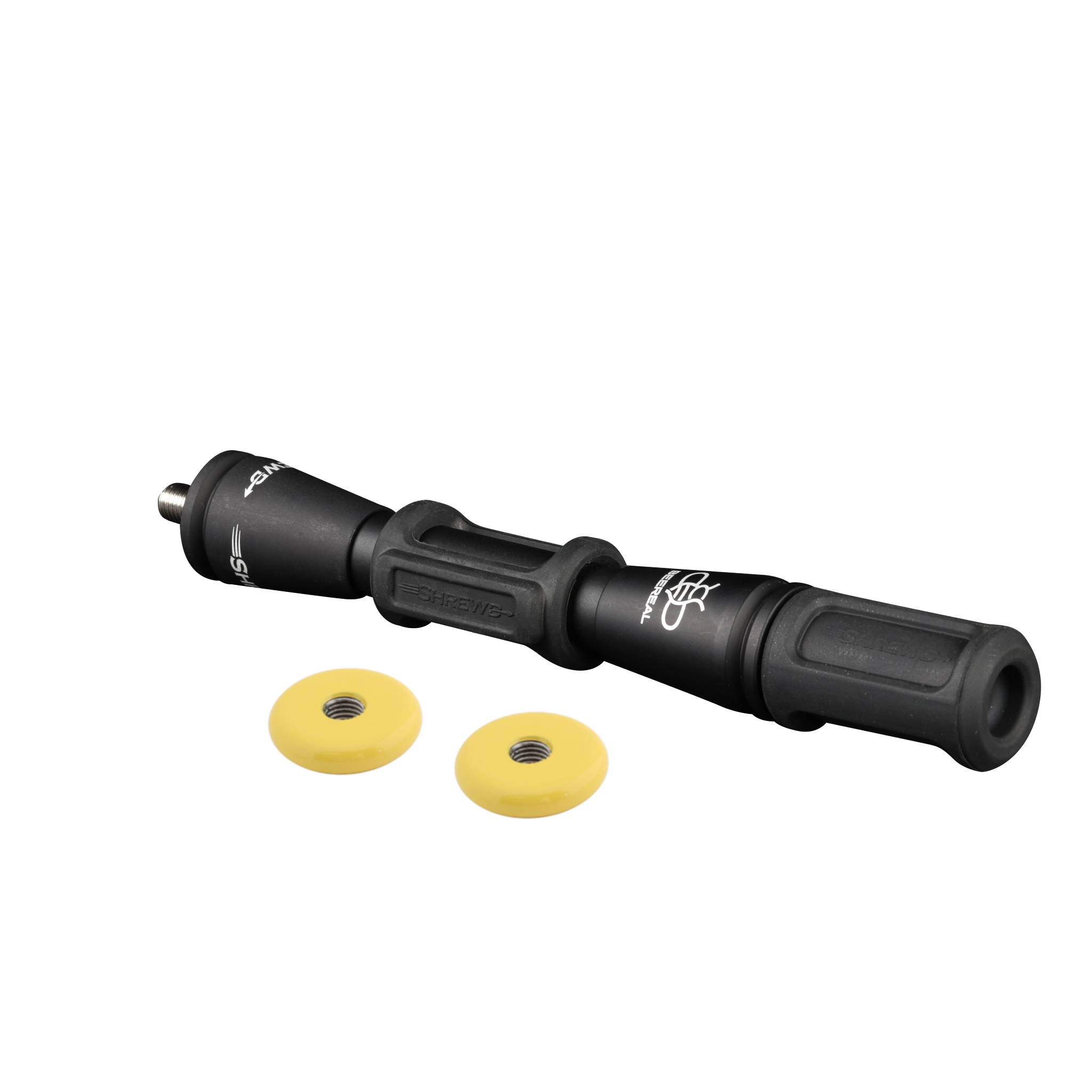 VANTAGE SERIES
SKU: SMSHVANTAGE12BK
---
VANTAGE SERIES HUNTING STABILIZERS UTILIZE A PROPRIETARY STS CARBON AND HiLo DAMPERS TO CREATE A REVOLUTIONARY STABILIZER SYSTEM DESIGNED TO MAXIMIZE PERFORMANCE. STS CARBON IS CONSTRUCTED WITH HIGH MODULUS CARBON AND FEATURES AN INTERNAL TAPER UNIQUE TO EACH LENGTH STABILIZER THAT RESULTS IN AN INCREDIBLY RIGID AND LIGHTWEIGHT SYSTEM. THE HiLo DAMPERS WORK IN CONJUNCTION WITH THE STS CARBON TO ISOLATE AND REDUCE HIGH AND LOW FREQUENCY VIBRATIONS FOR UNRIVALED DAMPENING AND NOISE REDUCTION. THE LOW-PROFILE DESIGN OF THE VANTAGE REDUCES THE OVERALL SURFACE AREA AND PREVENTS SNAGS ON UNDERBRUSH. INCLUDED REMOVABLE WEIGHTS ENABLE ULTIMATE ADJUSTABILITY FOR OPTIMAL BOW BALANCE AND STABILITY AT CRITICAL MOMENTS. THE VANTAGE SERIES IS SHAPED BY DECADES OF EXPERIENCE AND IS BUILT TO TAKE A BEATING.

FEATURES:
HIGH MODULUS, STS CARBON WITH A 0.630" OUTSIDE DIAMETER.


STS CARBON IS INTERNALLY TAPERED WITH A THICKER CARBON WALL ON THE BOW END AND A THINNER CARBON WALL ON THE WEIGHT END. THIS CREATES AN OPTIMAL STRENGTH-TO-WEIGHT RATIO. 

FEATURES SHREWD'S HiLo DAMPENING SYSTEM TO ELIMINATE VIBRATION.

HiLo-S DAMPER SLIDES OVER THE CARBON AND ALLOWS THE USER TO POSITION IT WHERE IT MOST EFFECTIVELY REDUCES THE VIBRATIONS PARTICULAR TO THEIR BOW.
HiLo-T DAMPER FEATURES 5/16"-24 THREADS AND MOUNTS ON A 2.5" LONG THREADED ROD ON THE END OF THE STABILIZER.

INCLUDES TWO 1 OUNCE, FLAT BLACK, STAINLESS-STEEL WEIGHTS WITH 5/16"-24 THREADS.

REMOVABLE WEIGHTS ENABLE THE USER to BALANCE THEIR BOW MORE EASILY.
ADDITIONAL WEIGHTS MAY BE ADDED TO THE 5/16"-24 X 2.5" THREADED ROD.

CNC MACHINED, EXTERNAL END CAPS CREATE A STRONG AND STABLE PLATFORM.
DURABLE ANODIZED FINISH AND STAINLESS-STEEL HARDWARE.
FINISH OPTIONS:

BLACKOUT
OD GREEN

DESIGNED TO MATCH MATHEWS' GREEN AMBUSH FINISH OPTION

FORGE GREY

DESIGNED TO MATCH MATHEWS' STONE FINISH OPTION

DESERT TAN
SLATE

DESIGNED TO MATCH MATHEWS' GRANITE FINISH OPTION

BEEREAL - CHRIS BEE'S SIGNATURE SERIES

INCLUDED 1 OZ WEIGHTS ARE YELLOW.
FEATURES THE BEEREAL LOGO ON THE DISTAL END CAP.

LENGTH INCLUDES THE HiLo-T DAMPER.

HiLo-T MEASURES 1.75" LONG AND WEIGHS 1 OUNCE

WEIGHT (INCLUDING HiLo DAMPERS, EXCLUDING ADDITIONAL WEIGHTS):

7" = 4.80 OZ
9" = 5.12 OZ
12" = 5.52 OZ

MADE IN THE USA.
INCLUDES:
VANTAGE STABILIZER
HiLo-S DAMPER
HiLo-T DAMPER
1 oz STAINLESS-STEEL WEIGHT (x2)
5/16"-24 X 2.5" THREADED ROD