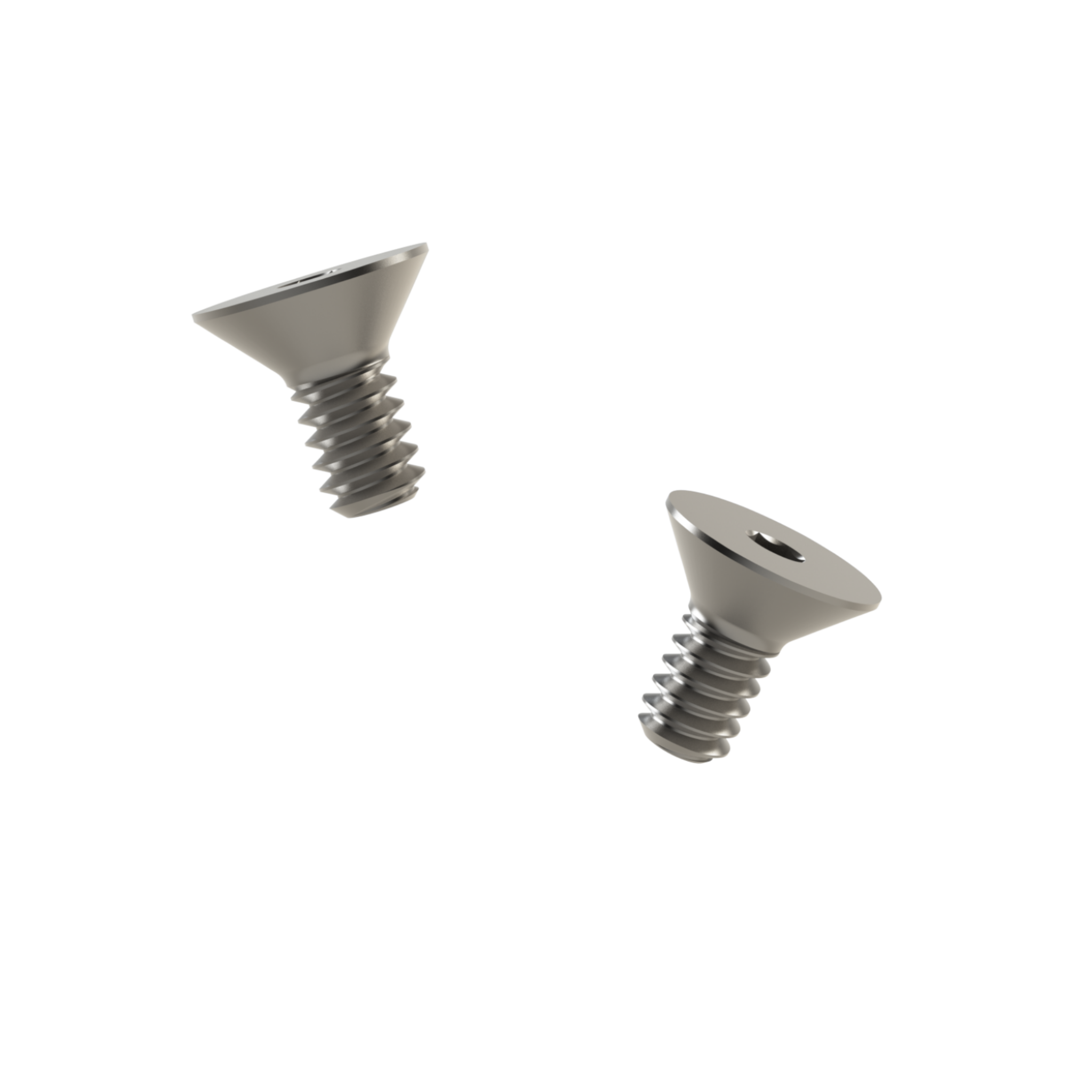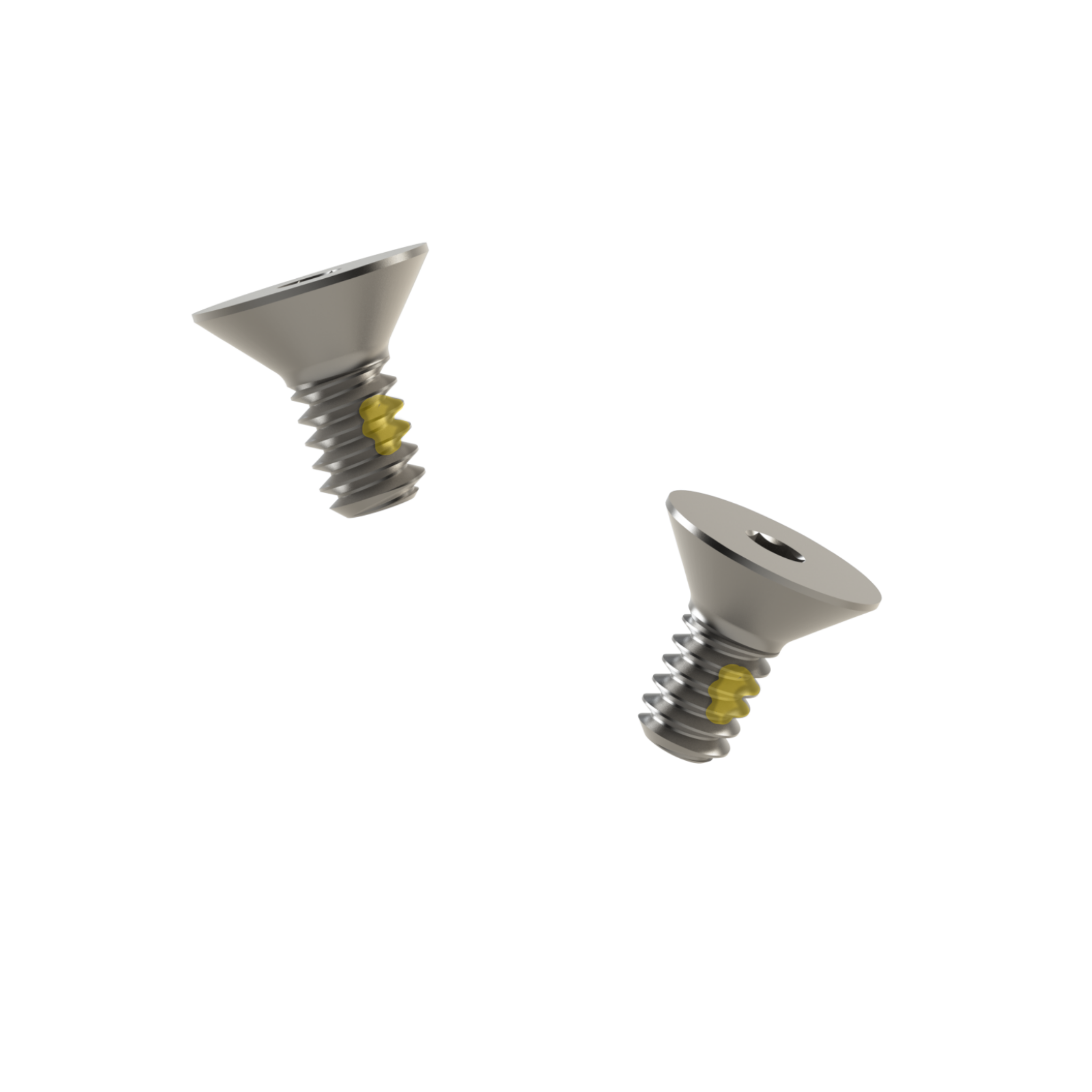 Optum Ring System Hardware
SKU: 92210A105
---
Replacement screws for the Optum Ring System (ORS). 
Sold as a pair
Mounts the Optum Ring System to the scope body
Compatibility:


40/35mm Optum ORS: 4-40 x 0.25" Flat Head Socket Screws
29mm Optum ORS: 3-56 x .220" Flat Head Socket Screws

Stainless steel

Styles:

Untreated - Plain, stainless steel hardware identical to what came with your ORS
ND Patch - Features a pre-applied patch of mild thread locker to help hold the ORS hardware in place. This is not a permanent thread locker and it can be installed and removed multiple times.