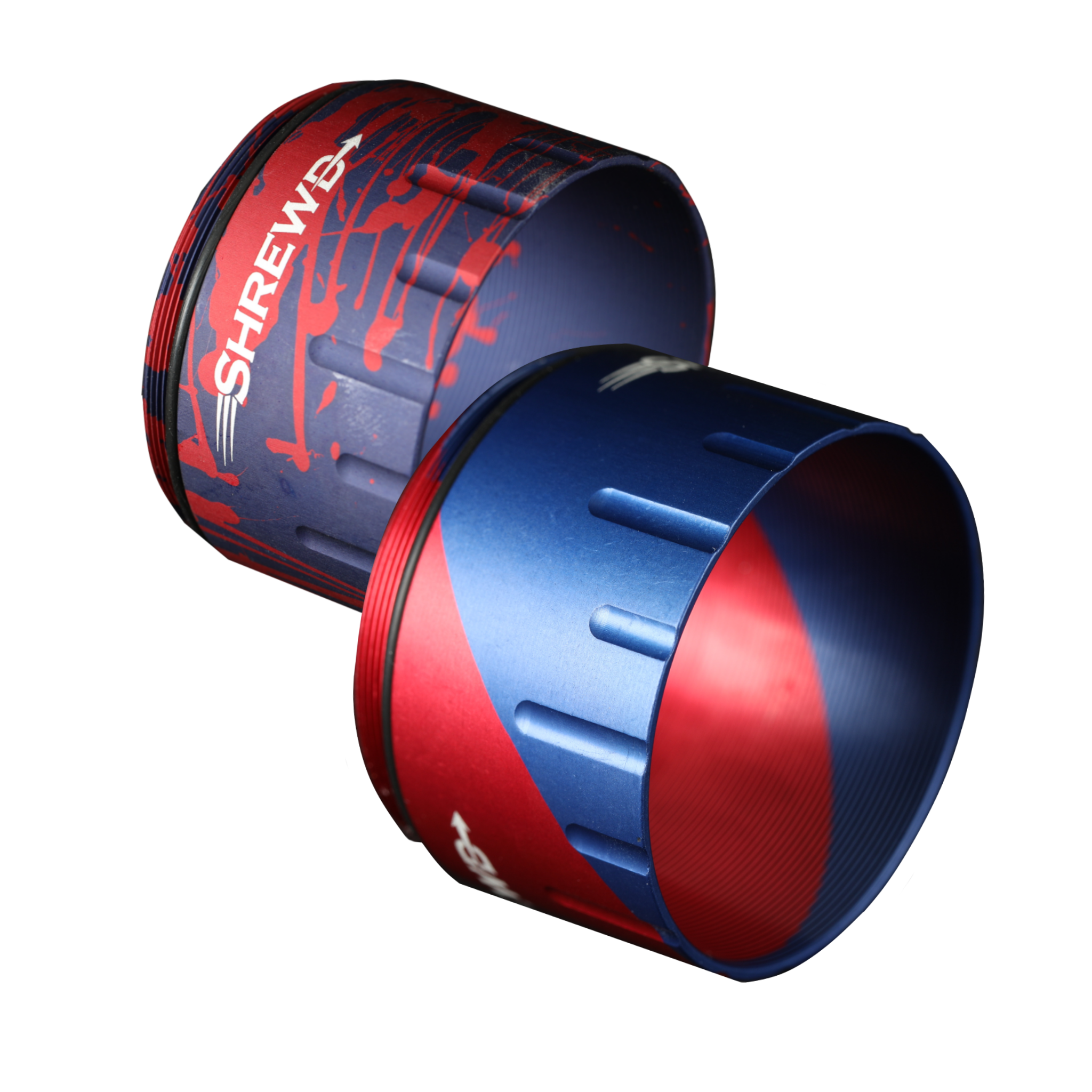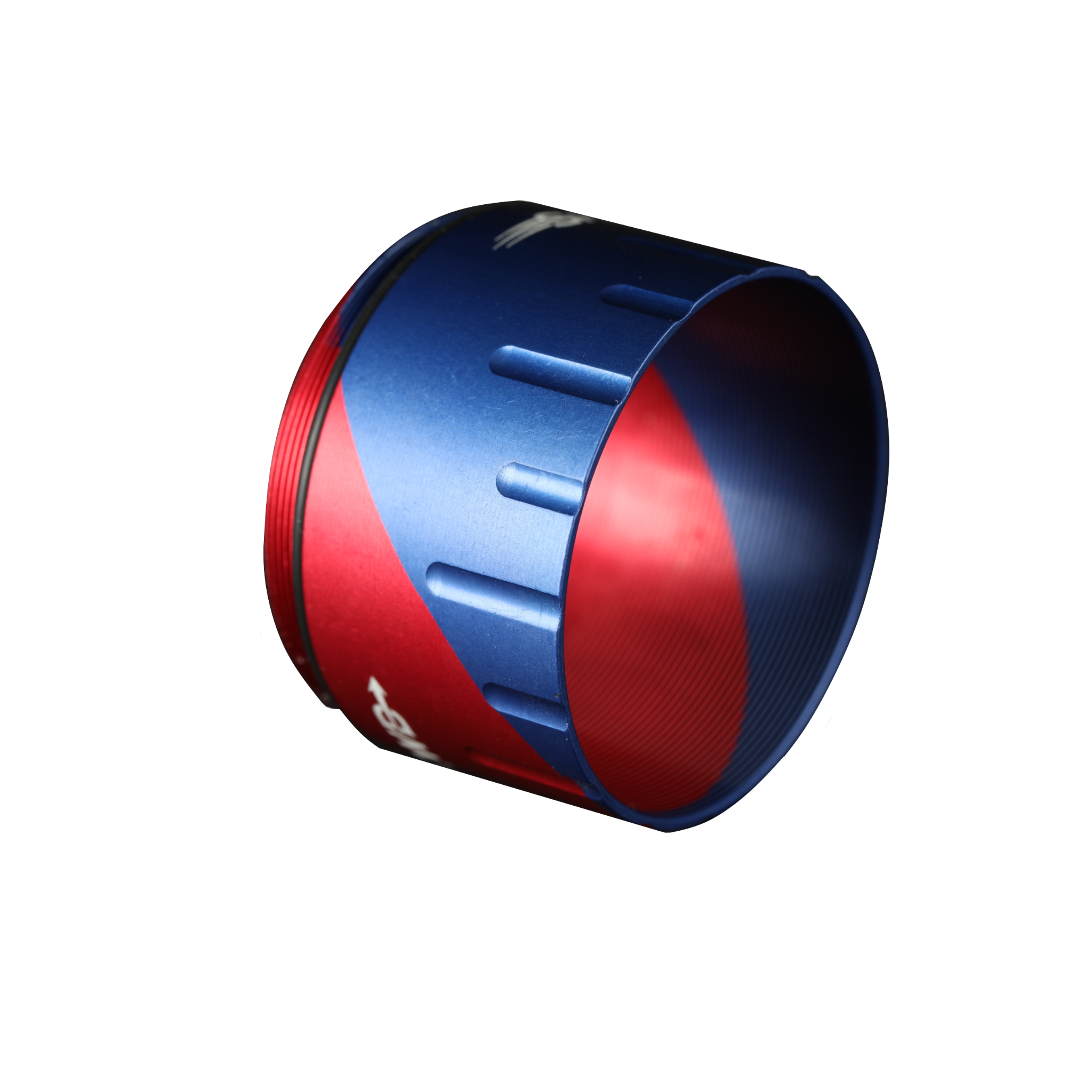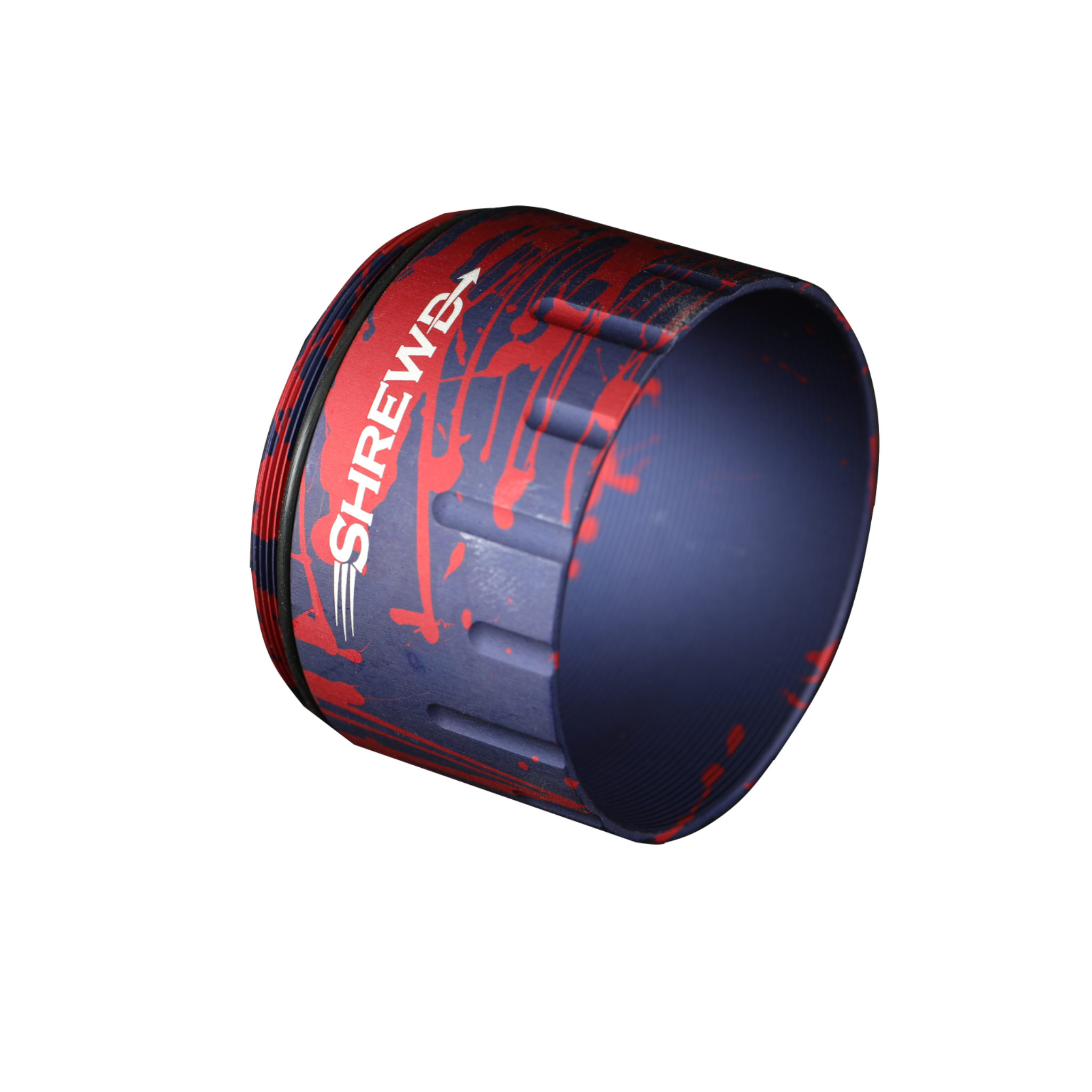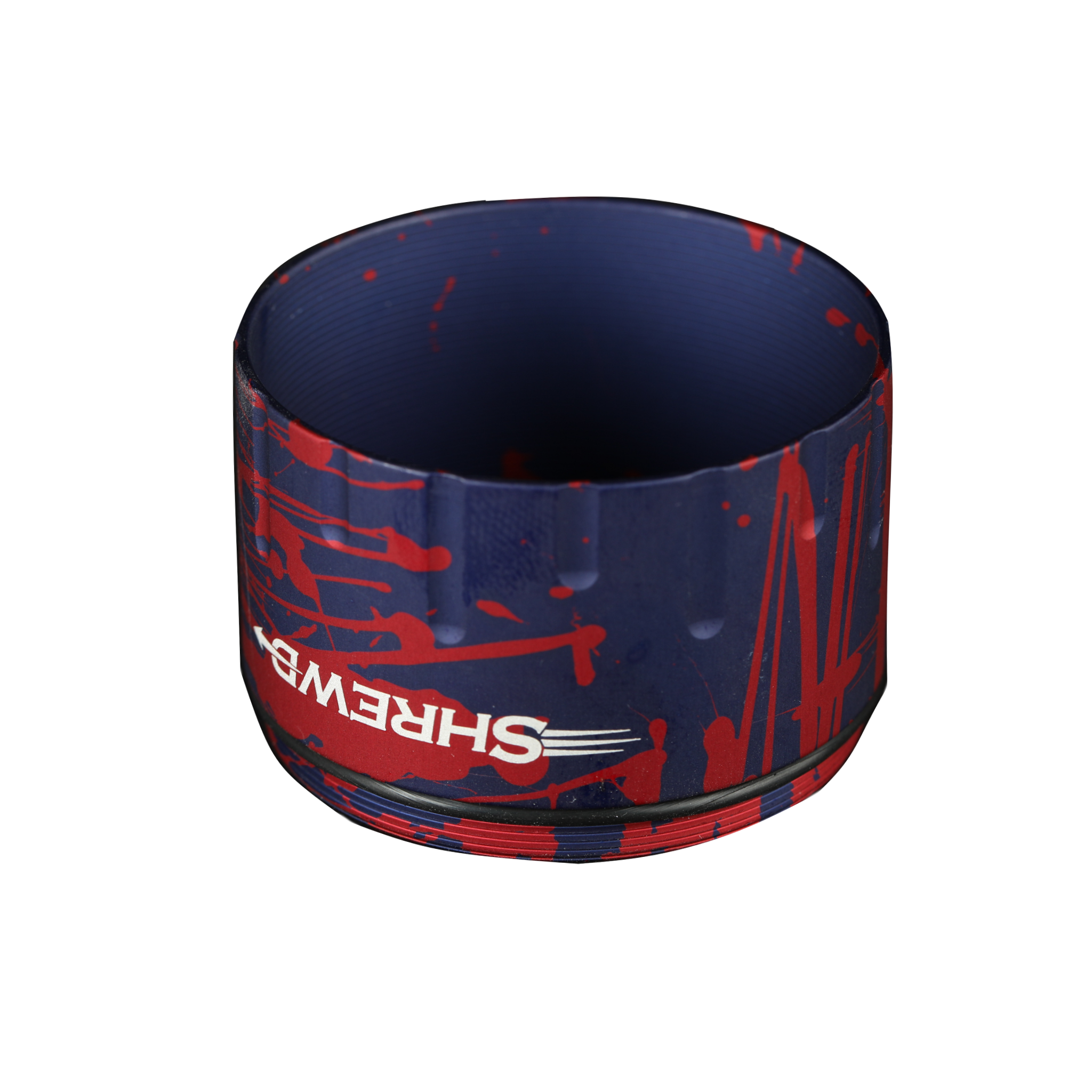 Optum Long Sunshade - 2021 Patriot Edition
SKU: SMSSHOPTUML-2021PATRIOT
---
The Patriot edition Optum long sunshade is a limited edition colorway
.
 This is a limited, one time, production run. 
Optum long sunshade fits both the 40mm and 35mm Optum scope.
Threads into both sides of the 40mm Optum and the target side of the 35mm Optum.
Threads into all Optum lenses.
Does not reduce the inside diameter.
Internal taper eliminates any tunnel effect.
Made in the USA.
Due to the nature of splash and split anodizing, every part will vary slightly and no two are identical. The product you receive will not look identical to the images shown but they will be very similar.