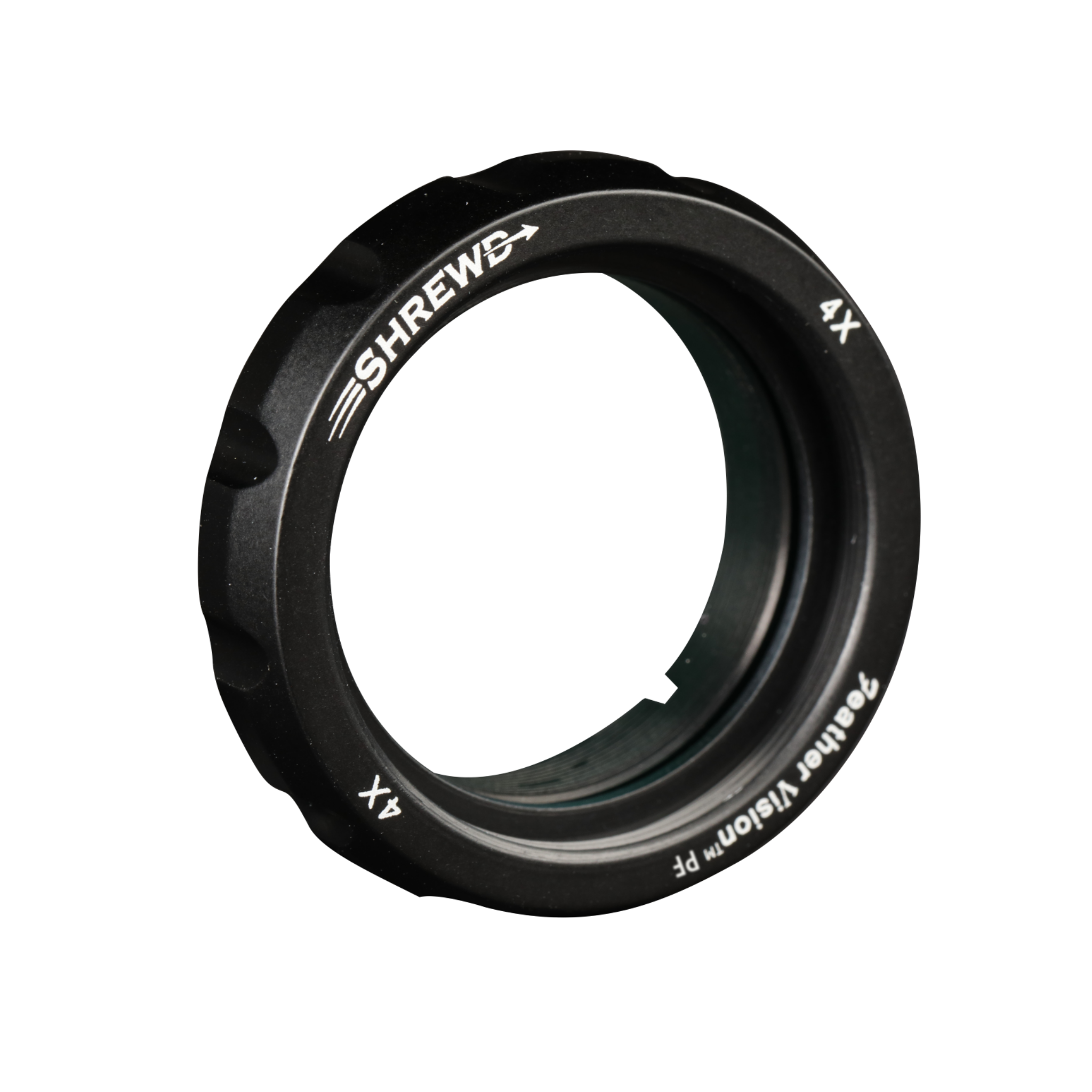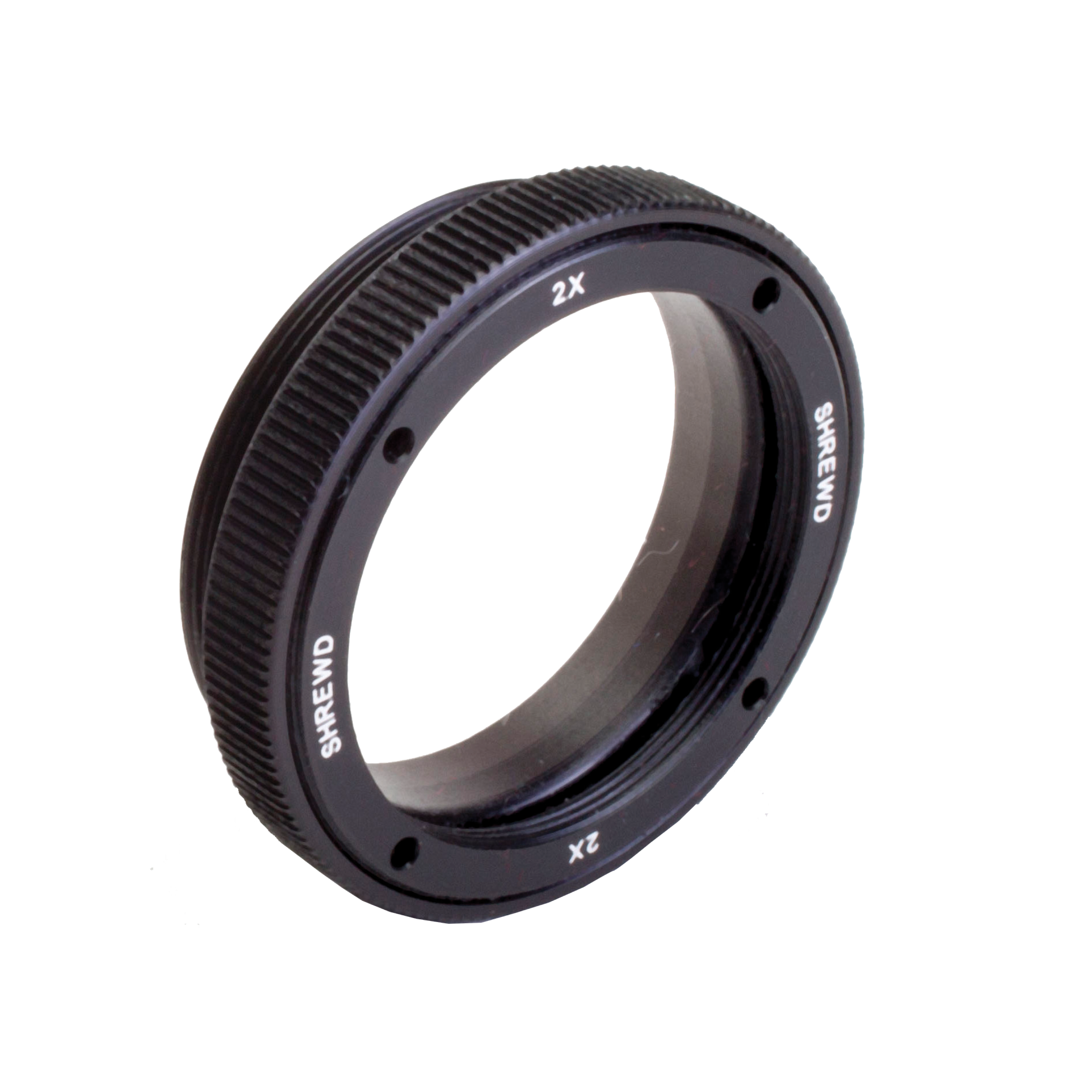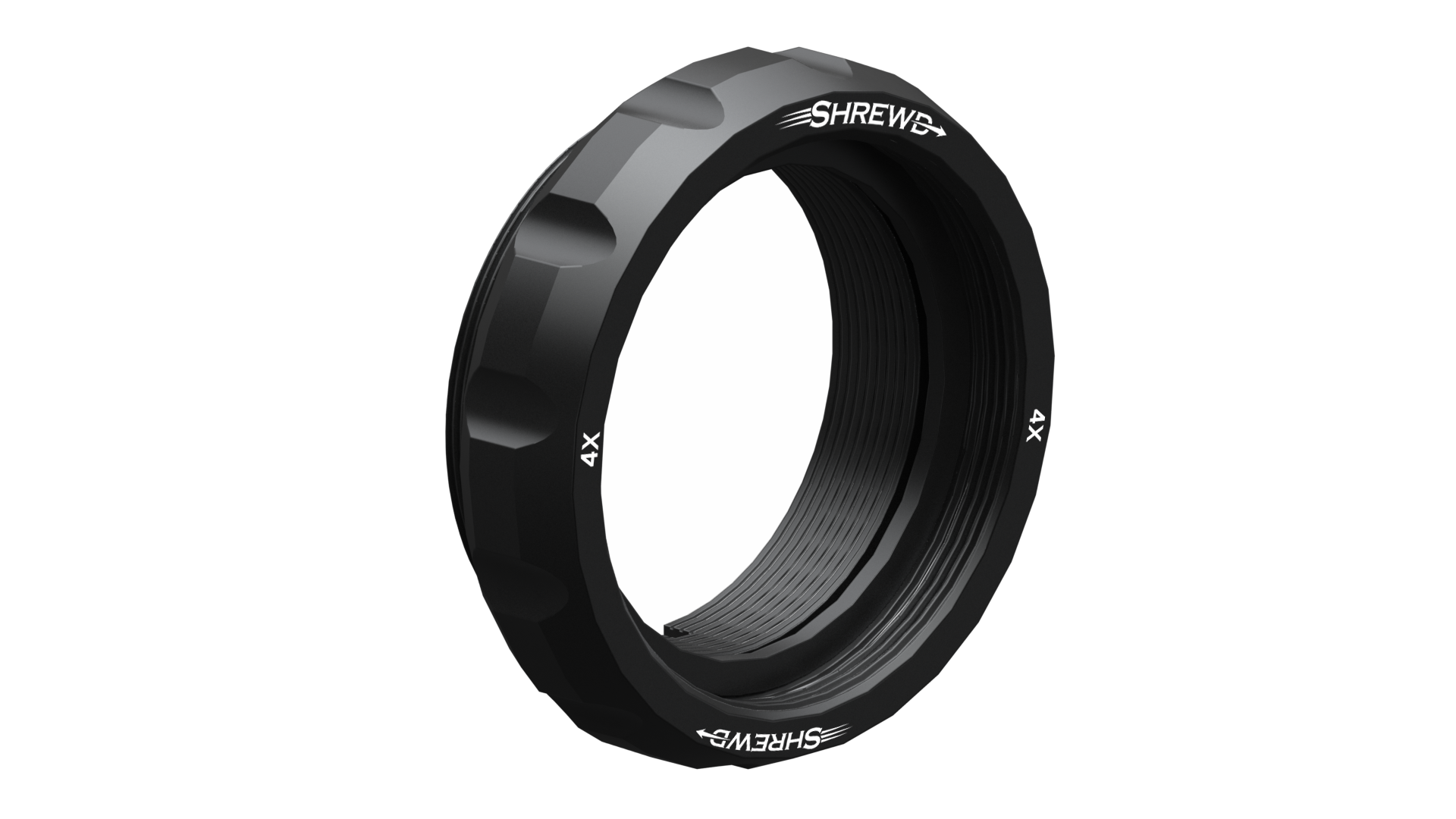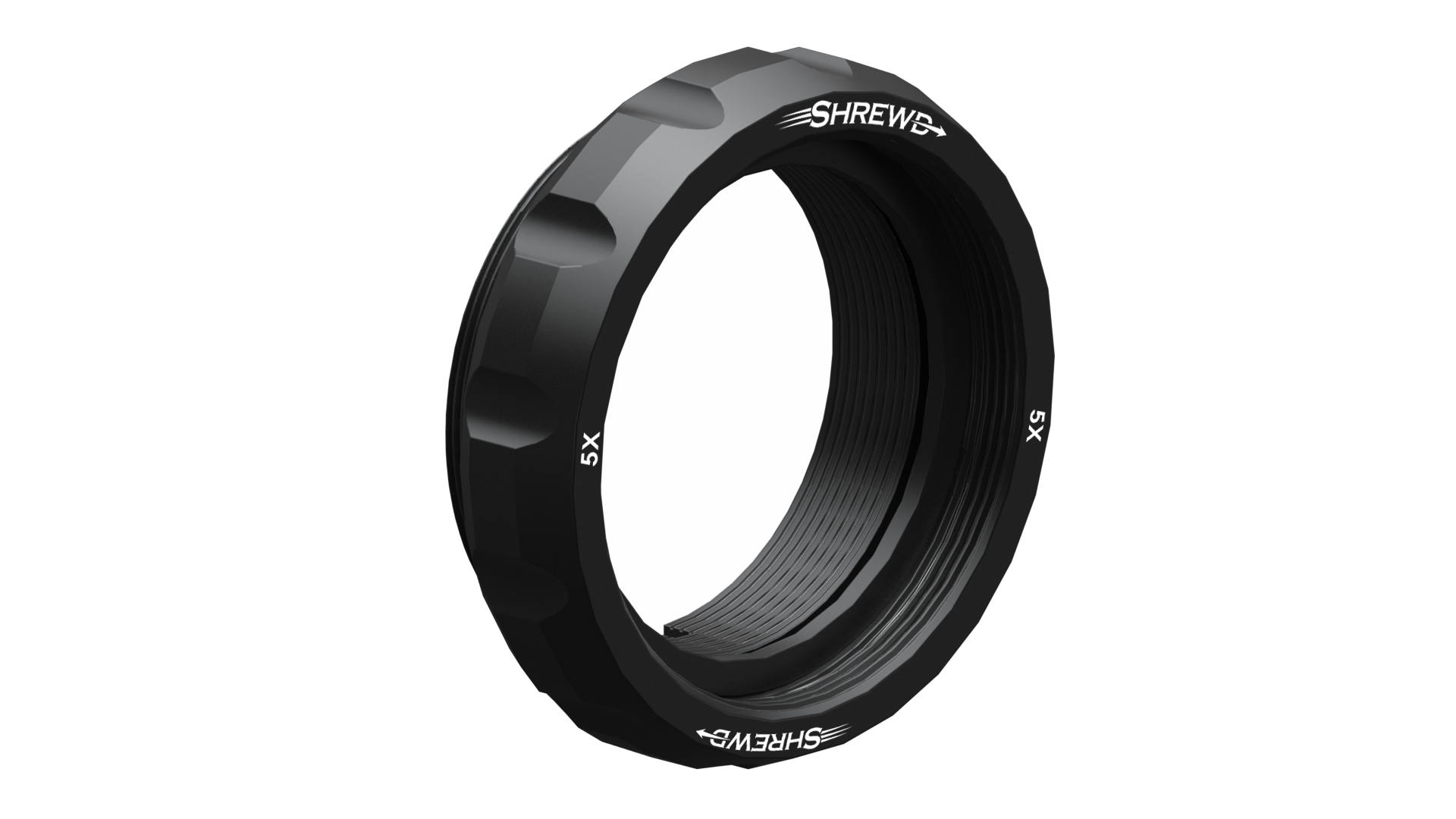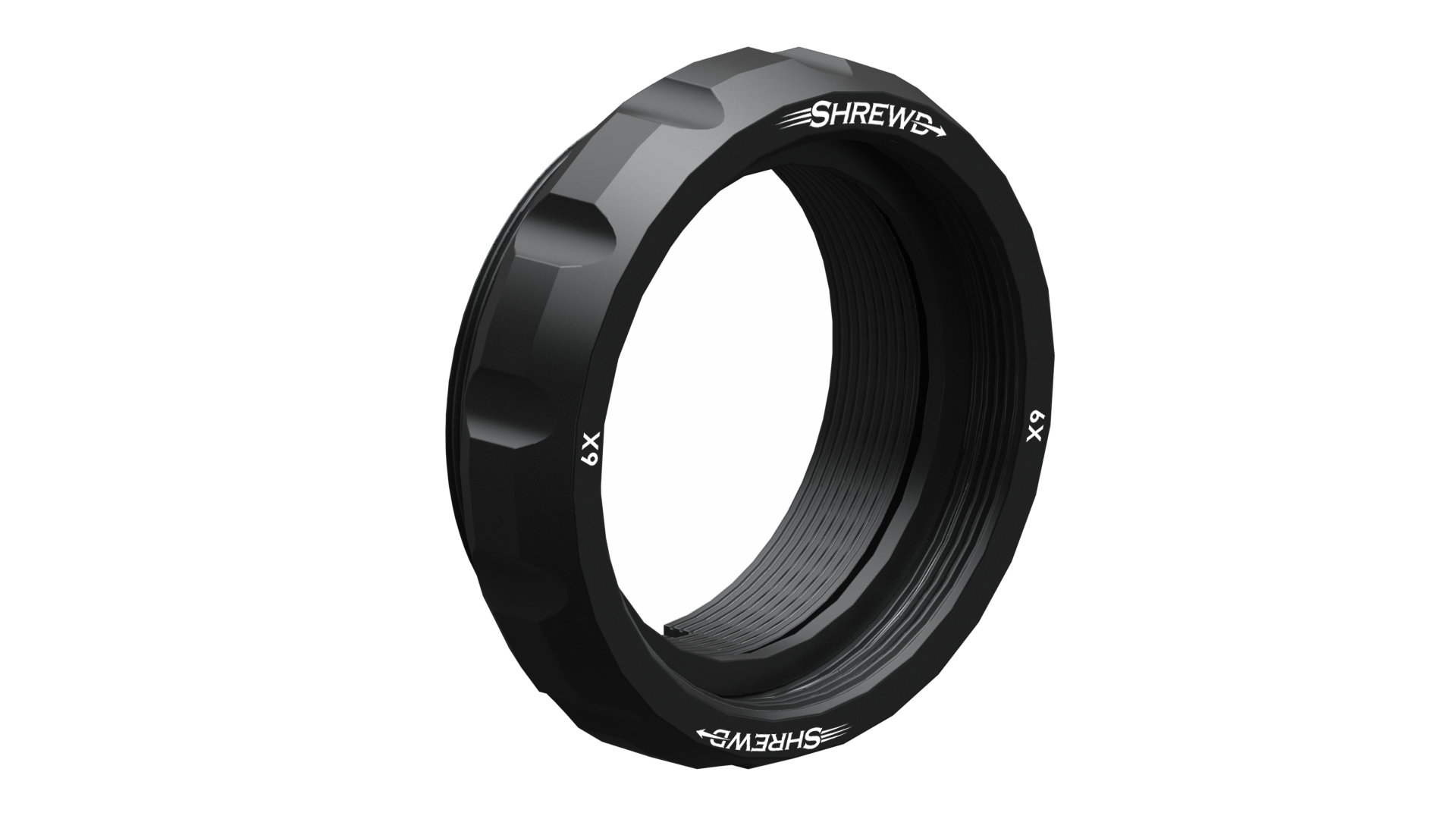 FEATHER VISION™ LENS - IR PERFECTIUM™
SKU: SMLHOPTUMFVPF4X
---
UTILIZES GLASS SUPPLIED BY ZEISS WITH A ZEISS ANTI-REFLECTIVE COATING THAT BLOCKS A LARGER WAVELENGTH.
LENS COATING IS EXTRA DURABLE, EASY TO CLEAN, HYDROPHOBIC, OLEO PHOBIC, AND ANTI-STATIC.
ALLOWS FOR 99.98% LIGHT TRANSMISSION.
COMES IN A CNC MACHINED LENS RETAINER HOUSING FOR EASY INSTALLATION ON SHREWD SCOPES.
LENS HOUSING FEATURES A SINGLE LEAD THREAD FOR CONSISTENT AND REPEATABLE INSTALLATION.
AVAILABLE IN 4, 5, AND 6 POWER.
AVAILABLE FOR THE FOLLOWING SCOPES:

OPTUM 40mm & 35mm
OPTUM 29mm
MINI MAG 29mm
ESSENTIAL 29mm

MADE IN THE USA.