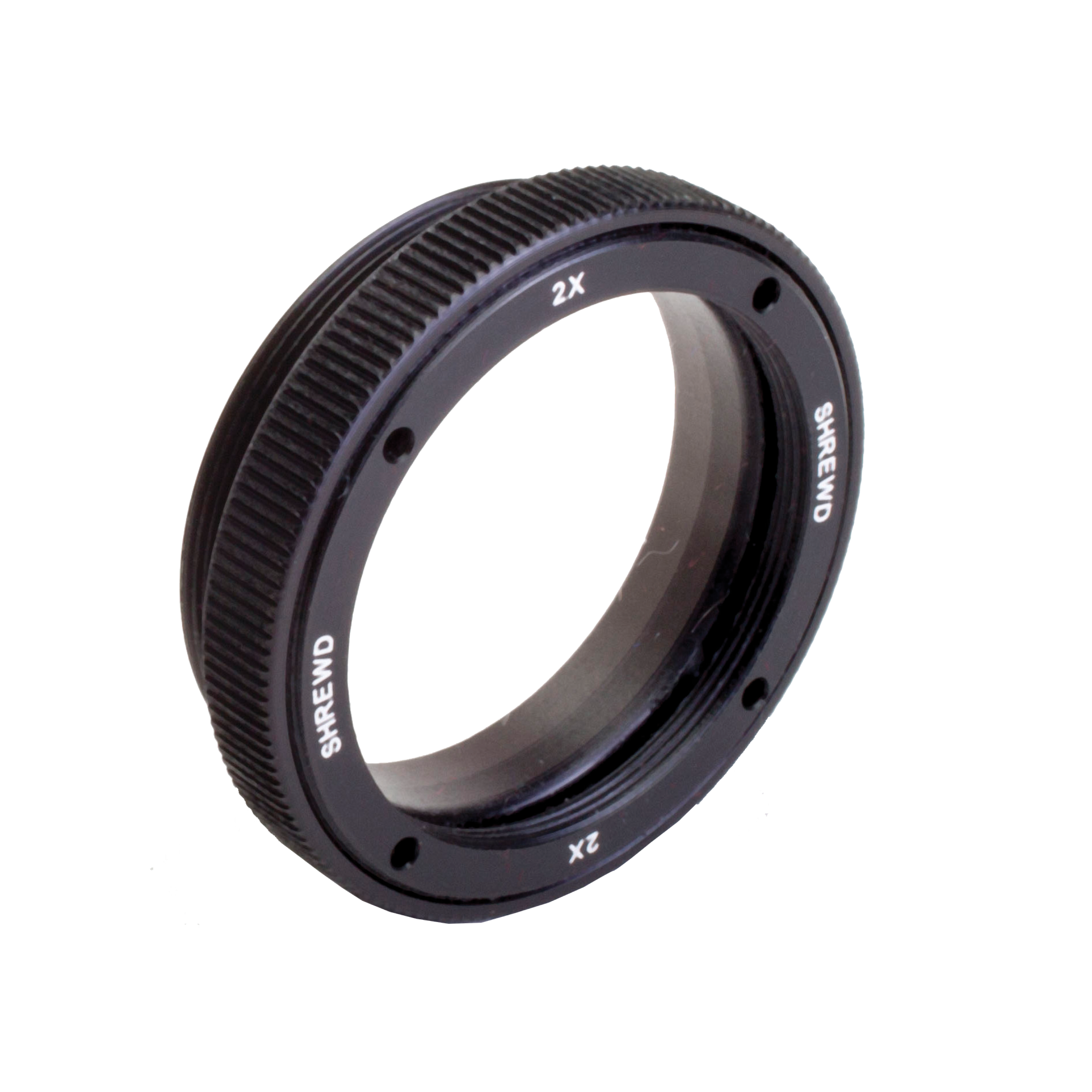 CLEAR TARGETS® LENS - DOC'S CHOICE
SKU: SMLHMMCT4X
---
      DOC'S CHOICE LENS IS A POLYCARBONATE LENS DEVELOPED BY ESSILOR WITH THE CRIZAL 9-STEP FINISH.
      LENS COATING IS HYDROPHOBIC, OLEO PHOBIC, AND ANTI-STATIC.
      COMES IN A MACHINED LENS RETAINER HOUSING FOR EASY INSTALLATION ON SHREWD SCOPES.
      LENS HOUSING FEATURES A SINGLE LEAD THREAD FOR CONSISTENT AND REPEATABLE INSTALLATION.
      AVAILABLE IN A 4 POWER.
      FITS THE MINI MAG, AND ESSENTIAL SCOPES.
      MADE IN THE USA.